The recent promise by Canada's immigration Minister Sean Fraser to clear the backlog of immigration applications will hopefully result in real action rather than generate false hopes, say leaders of the Yazidi community and their Canadian supporters in Winnipeg and London, Ontario. Winnipeg is home to Canada's largest population of Yazidis, an ancient, Kurmanji-speaking people of Northern Iraq, while smaller numbers have settled in London.
Yazidis practice one of the oldest religions in the world, but have been targets of faith-based persecution for centuries, with the latest and most brutal one being the genocide perpetrated by ISIS (Islamic State of Iraq and Syria) when it seized control of Iraq and Syria in 2014.
Having fled the ISIS genocide which reached its peak in 2014, Yazidis, as well as Assyrians/Chaldean/Syriacs—two minority ethnocultural/religious communities targeted for extermination in their own homeland—now have no country to call their own.
Jamileh Naso, President of the Winnipeg-based Canadian Yazidi Association is cautiously optimistic but warns that such statements of the past have made little or no difference.
According to the announcement of August 24, 2022 Immigration, Refugees and Citizenship Canada ("IRCC") will hire 1250 employees by fall 2022 to reduce backlogs and shorten application processing times. While the focus is on labour shortages, family re-unification received a cursory mention as one of the reasons for strengthening the immigration system.
"It's great that they are working to clear the backlog, but we've heard this several times from past immigration Ministers, and some of our people, who applied years ago are still waiting," Naso told New Canadian Media. "We don't want to give them false hopes."
"There has been little to no progress these past four years," she added. "We, working with Operation Ezra (a Winnipeg Jewish community initiative to help Yazidi refugees), have sent numerous letters and emails to senior government officials, MPs and Ministers but have yet to hear back on the status of the files."
She cited several examples of people whose applications are still pending.
"We are trying to reunite several people with family in Canada," she said. "All of them escaped ISIS captivity and are living in appalling conditions in camps in Northern Iraq.
"Viyan, a 20-year-old male has his mother and siblings in Winnipeg, and Ayad a 13-year-old boy has two older sisters, also in Winnipeg. Two women, Hadiya, 31, and Kahla, 38, have spouses in London, Ontario waiting for them," she said. "All of them spent years in ISIS captivity. They are now stuck in IDP (Internally Displaced People) camps."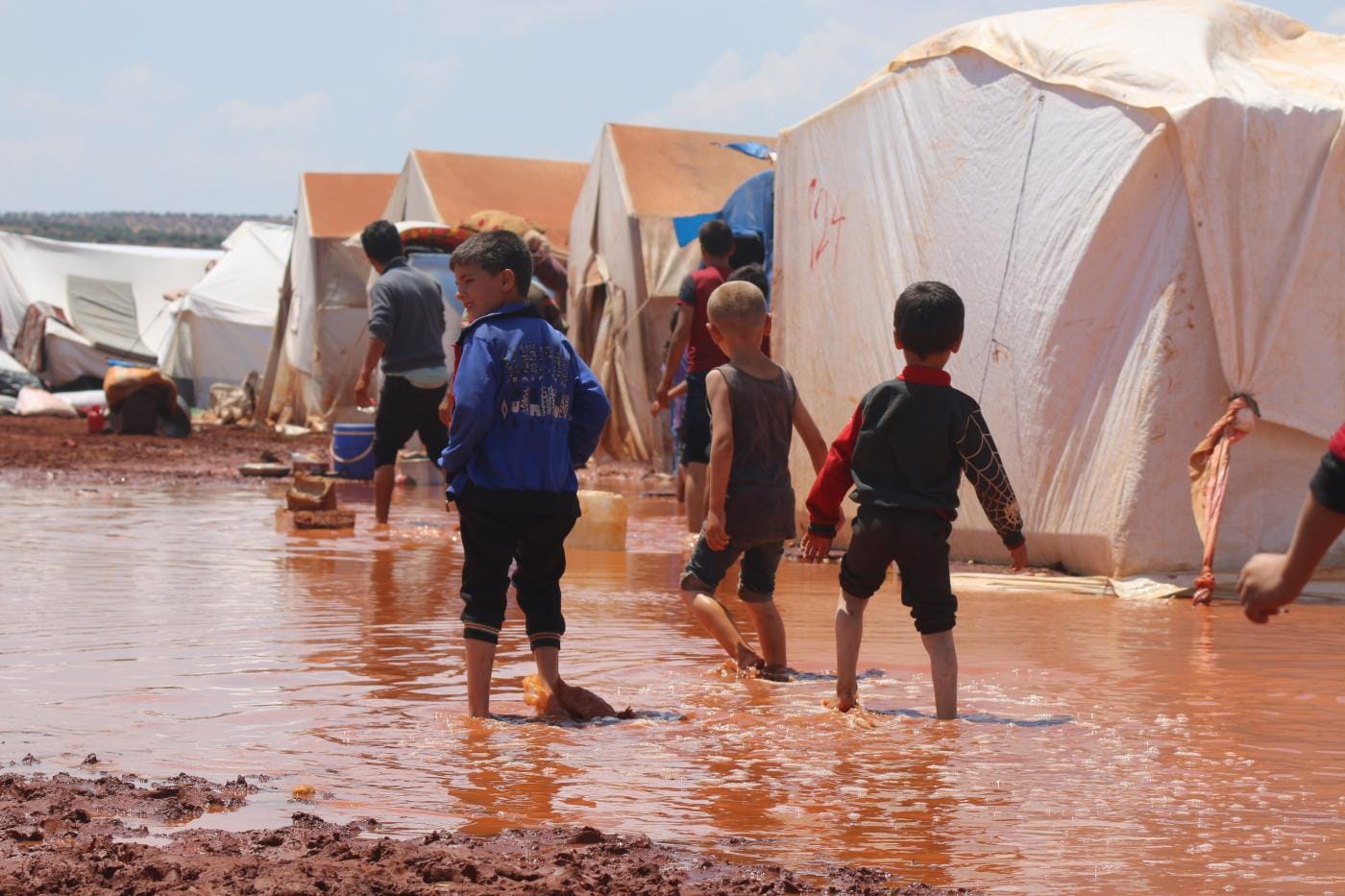 Naso explained that family reunification is of critical importance to the healing of this deeply traumatized community whose members have faced torture, sexual enslavement and the brutal massacre of their loved ones by ISIS.
"Family reunification is more critical than ever," she said. "The situation of relatives who are languishing in refugee camps adds considerably to the ongoing stress of families who have settled in Canada. They struggle financially and emotionally, This will not change until they are reunited with their close relatives who they know are suffering in indescribable and dangerous conditions. In many cases, the families are not even able to stay in contact with their loved ones. The news of the mass graves, of Yazidis, that were found in Iraq, coupled with that of widespread illness and death in the camps, serves to compound their anxiety."
Dalal Abdi is a Yazidi activist in London, Ontario, home to the second largest group of Yazidis—about 1000 families— in Canada. She herself was fortunate to have arrived in Canada long before the ISIS threat escalated. She works full time in the neurology department of the University Hospital. In her spare time, she works with Yazda, an organization established to support Yazidis.
Abdi tries diligently to help her people with the complicated process of applying for reunification with their family members suffering as IDPs in squalid camps in Northern Iraq.
"The ones left in the Kurdistan Region of Iraq are the poorest of the poor, and are not even officially considered refugees because they are not in a third country," she told New Canadian Media. "There is no stable government in Iraq, and Yazidis are still extremely vulnerable to attack and discrimination."
"Their applications for family reunification have not received any response in most cases, and IRCC does not answer phone calls or e-mails, beyond advising us to check online," she added.
About Minister Fraser's recent promise to clear the backlog she said: "It hasn't happened in the past, but I hope it will this time. It's great that Canada brought so many Ukrainian refugees, and hopefully, they will make family reunification a priority for Yazidis as well."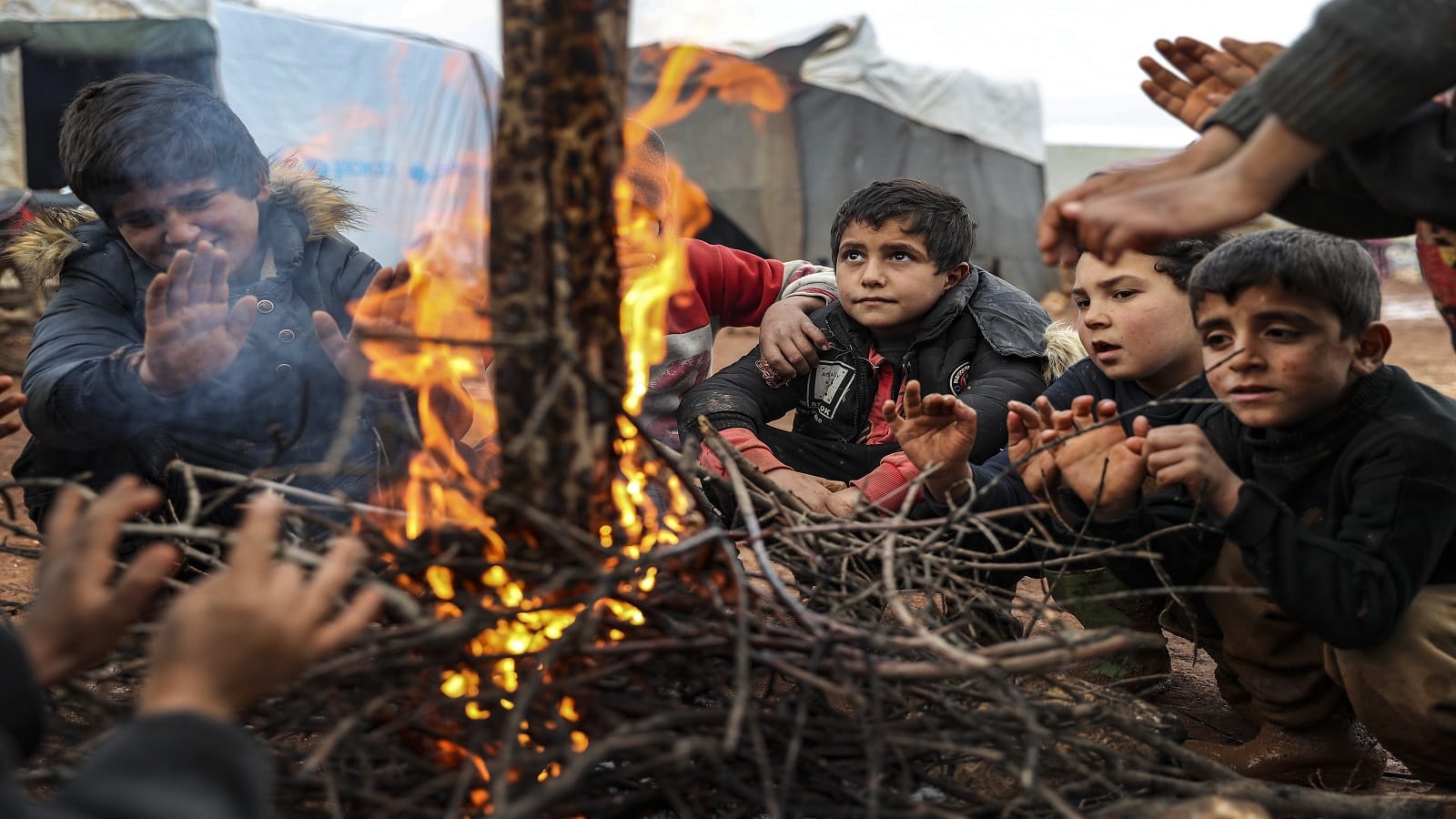 Another diaspora community in Canada deeply affected by the glacially slow progress of asylum applications are Assyrians, also known as Chaldeans or Syriacs. They too remain deeply traumatized by the genocide that ISIS unleashed against them and other religious minorities between 2013 and 2019. Descendants of the people of ancient Mesopotamia (today's Iraq, Syria, southeastern Turkey and Iran) they speak dialects of Aramaic, an ancient language, and were among the world's first people to embrace Christianity.
According to the 2011 census (the latest numbers available), there are approximately 11,000 Assyrians/Chaldeans/Syriacs in Canada with the majority of them being in Toronto, Hamilton and Ottawa. Many are still waiting for reunification with forcibly separated family members.
Mais Bittar and her husband Rafi Naji Arten belong to this group, and live in Whitby, Ontario. Mais's sister Rana Jamil Bittar and her family (husband and daughters aged 7 and 9) have been living in the slums of Beirut as refugees for the four last years, ever since they fled the massacre of their people in Syria.
But Lebanon offers no hope of a normal, decent life for refugees because they have no rights, no access to adequate employment, healthcare or education there.
Rana has applied for asylum in Canada with her brother-in-law and sister as sponsors. Both her parents live in Canada.
"We applied to Canada in 2019 for resettlement, because we don't have any family in Syria, or Lebanon," she said in an interview. "My mom is very sick, and my father has Alzheimer's. We need to see each other before they die. We are still waiting for a response to our application. All we have now is a file number."
Zina Nasr Yalda, 26, is another refugee of this ethnocultural/religious group. A single parent with a daughter aged 3 and son aged 6, she has an untreated liver disease that makes it impossible for her to work. Devastated by a divorce as well as the ISIS genocide, she fled for her life from Iraq, and reached Beirut two years ago.
"I applied for immigration to Canada a year ago, and my uncle Napoleon Hanna, who lives in Saskatoon, is prepared to sponsor us," she said. "We are still waiting for an answer."
Both Rana and Zina said they are close to destitute, and depend on an international charity called A Demand for Action for their basic survival needs including food, medicine and housing.
New Canadian Media's e-mail to Minister Fraser's press secretary asking if family reunification for these vulnerable groups would be made a priority, has not yet received a reply.
________________________________________
This story was written for the Reader Bridge as part of a partnership with Winnipeg Free Press.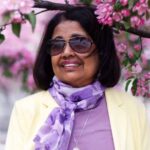 Ottawa-based writer/journalist, editor, blogger, communications professional seeking freelance opportunities in political and travel writing.