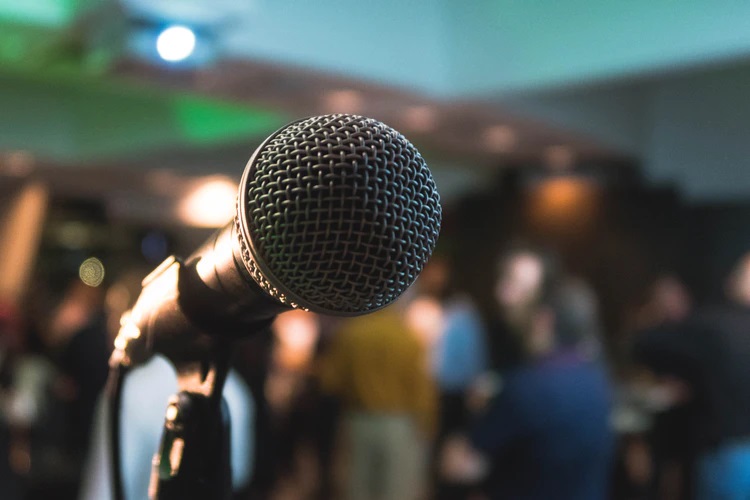 Our Events
The NCM-The Walrus Immigrant Journalist Training Webinar series is a collaborative, nation-wide professional development program designed to provide training to newcomer journalists with unique backgrounds and multicultural-multilingual skill sets to facilitate their participation in a much more inclusive Canadian public conversation.
Our second webinar series ran from January to March 2021.
This workshop series is funded by the Canada Periodical Fund-Collectives Initiative, of the Government of Canada.
Upcoming events: stay tuned.