Mission statement: The Mentorship program is designed to act as an opportunity for Canadian journalists from diverse multicultural backgrounds to develop new relationships, gain specific insights, and promote diversity in the Canadian media industry.
Process: The objectives of the NCM Mentorship program is to provide one-on-one mentorship from a recognized journalist or columnist who has widely published in Canadian publications and websites.
The mentorship will provide opportunities for mentees to receive:
– Constructive feedback on a specific project / piece of writing
– Tailored coaching on how to frame, hone, pitch stories and commentary pieces
– Insights into Canadian audiences and introduction to the country's media landscape
– Greater understanding and appreciation for journalism norms/expectations
Meet our Mentors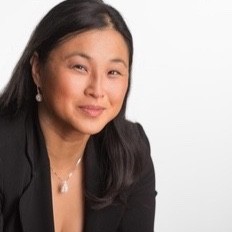 Judy Trinh
Judy Trinh is a correspondent for CTV National News, based in Ottawa. She specializes in politics and investigations, with a commitment to covering stories focusing on marginalized communities. Trinh previously worked as an investigative journalist at CBC, she is also NCM's chief mentor.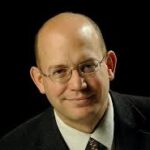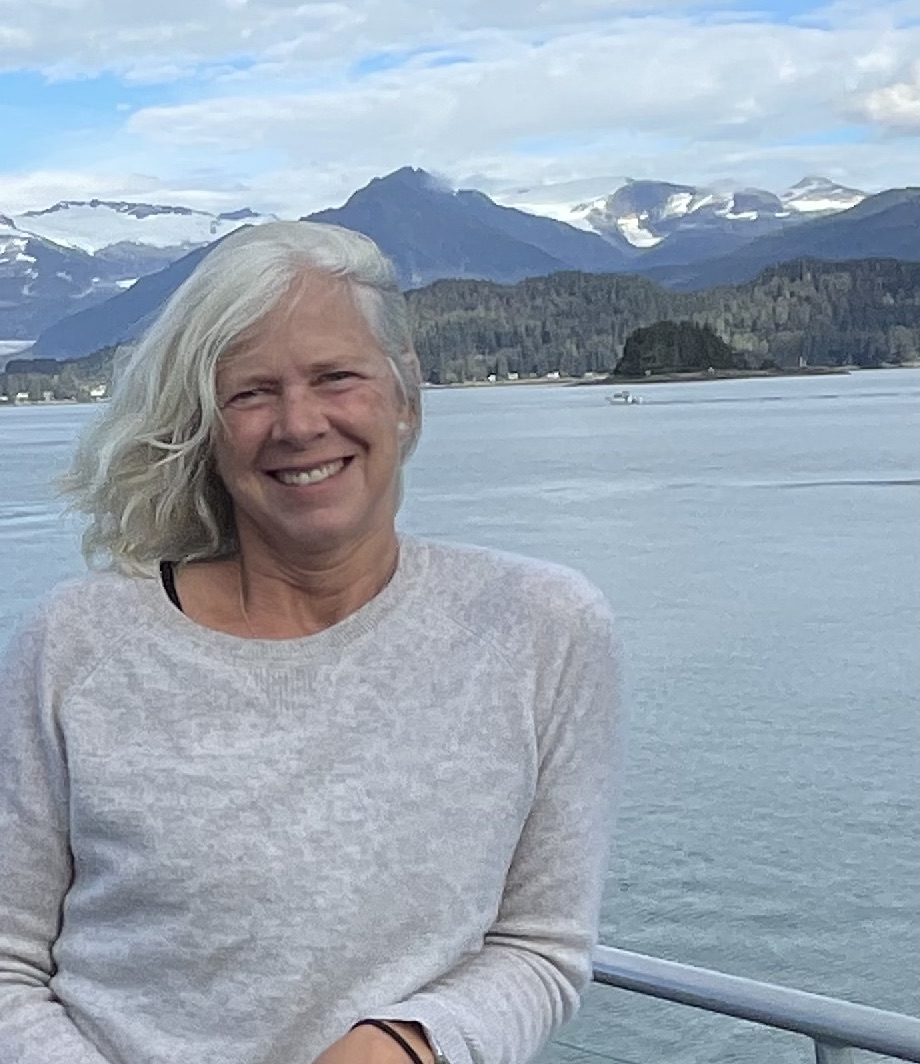 Paul Bucci
Paul Bucci is a seasoned journalist with more than 30 years of experience, writing and editing for large and small news organizations in Alberta, Ontario, New Brunswick and British Columbia.
Fiona Anderson
Fiona Anderson is a seasoned journalist with past senior roles at some of Canada's largest media companies, including The Vancouver Sun and Business in Vancouver. An avid cyclist, rower and traveller, Fiona is a social media content creator who now specializes in business and travel journalism.
Wendy McLellan
Wendy McLellan is an award-winning journalist with more than 25 years' experience working in media. She has worked in newsrooms as an assignment editor; acting city editor; beat and general assignment reporter; and web/social media editor. Wendy is also NCM's Deputy Editor.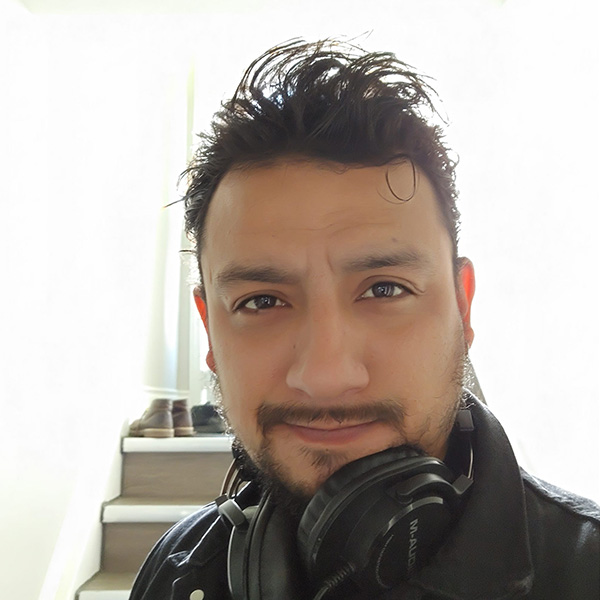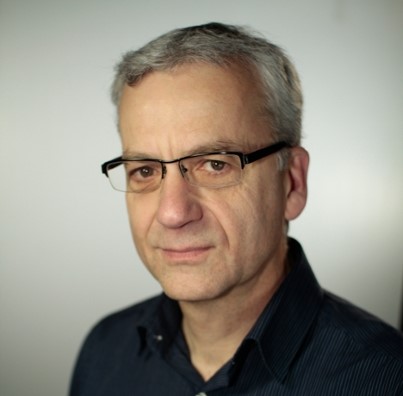 Shalu Mehta
Shalu Mehta is a lead reporter for The Discourse Cowichan. She is an immigrant settler living on lək̓ʷəŋən territory, just outside of what is now called Victoria, B.C., though her work covers the lands of many Coast Salish nations. She has previously worked at daily news outlets in Ontario and on Vancouver Island. Shalu received her Master of Journalism degree from Carleton University in Ottawa. She has a Bachelor of Arts in English Language and Literature and Comparative Literature and Culture and a Certificate in Theatre Arts from Western University in London, Ont. Shalu is passionate about community-driven, solutions-focused journalism. She seeks to deepen conversations and complicate narratives through her work and wants to help build equity, diversity and meaningful dialogue in the news industry so that it better represents the people the industry serves.
Fernando Arce
Fernando Arce, born and raised in Ecuador, is a Toronto-based independent multimedia journalist, an active NCM-CAJ member and mentor. His work is devoted to amplifying the voices of the grassroots and working classes as well as those of Indigenous Peoples resisting colonialism around the world. He has written in both English and Spanish from across Canada, Venezuela, Mexico and Ecuador. He has a BA in Political Science from York University and an MA in Journalism from Western University. Fernando is also NCM's Editor-at-large.
Cecil Rosner
Cecil Rosner has been a professional journalist in Canada for more than four decades, concentrating for most of that time on reporting and supervising investigative journalism projects. He has taught the principles of investigative journalism widely, and is the author of the definitive history of the genre in Canada – Behind the Headlines: A History of Investigative Journalism in Canada. He was with the CBC for 31 years, and his last position was as executive producer of The Fifth Estate. For 13 years he served as managing editor of CBC Manitoba, overseeing all editorial content on radio, television and online.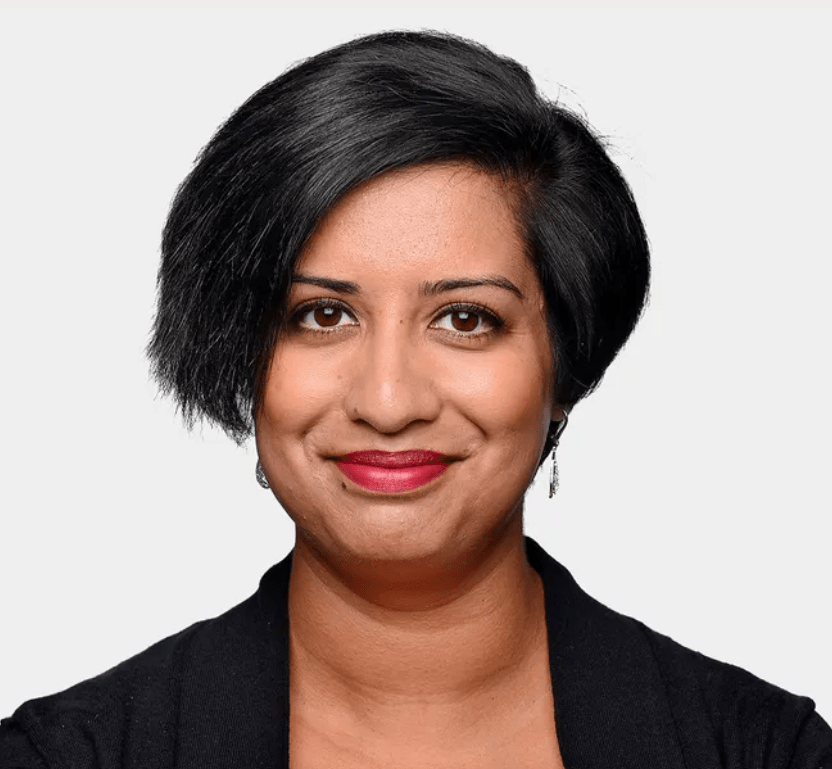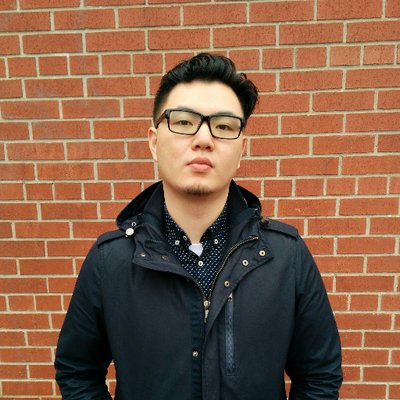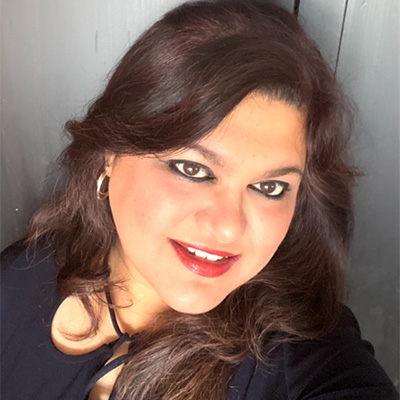 Rita Trichur
Rita Trichur is an award-winning journalist. She is a Senior Business Writer and Columnist in the Report on Business for The Globe and Mail. Rita has also covered financial services and economics for the Toronto Star, and has held various roles at the Canadian Press and the Ottawa Sun. She has a Bachelor of Journalism and Political Science and a M.A. in Canadian Studies – both from Carleton University in Ottawa.
Steven Zhou
Steven Zhou is a Toronto-based journalist and writer focusing on issues around immigration, discrimination, and politics. He has worked as a reporter, producer, and writer for CBC News, CBC Radio, CBC TV, and VICE News. You can read his work in the Globe and Mail, the Toronto Star, Foreign Policy, and the LA Review of Books. Steven also works with the National Council of Canadian Muslims (NCCM).
Joyeeta Dutta Ray
Joyeeta Ray is a multimedia journalist, internationally awarded digital content specialist, and children's books author, based in Toronto. Born in India, she brings over two decades of advertising and journalism experience across seven countries to Canada. Joyeeta started her journalistic career in Jakarta, led an editorial team in Bangkok, and is a student of Multimedia Journalism from The University of Toronto. She is an enthusiastic NCM-CAJ member, actively involved in amplifying new Canadian voices as NCM's Mentor, and Reporter.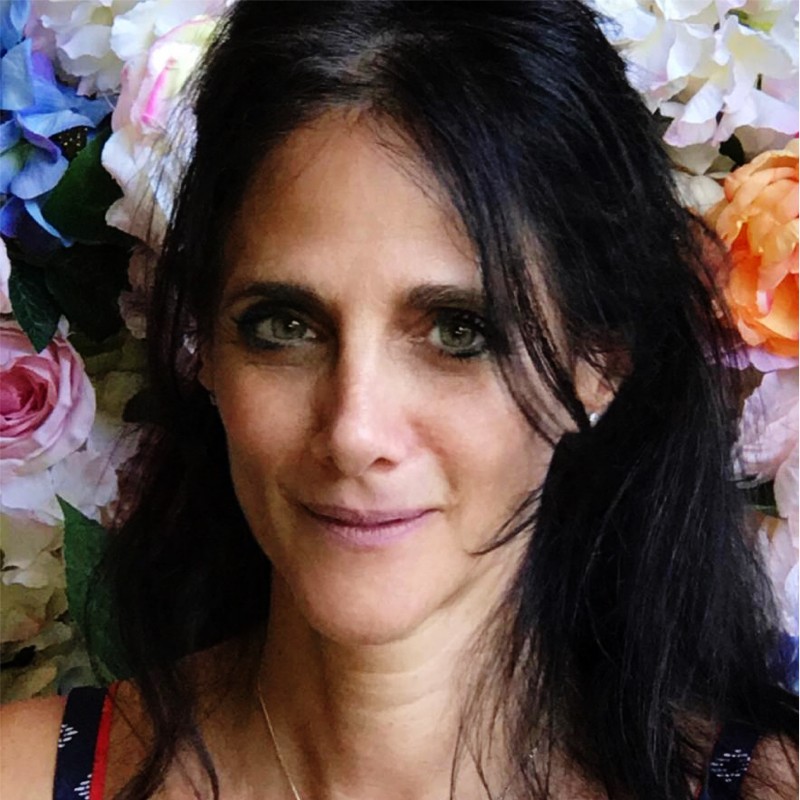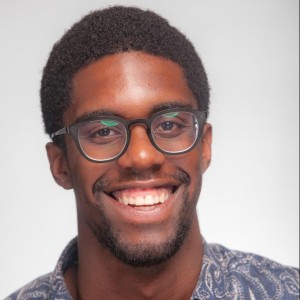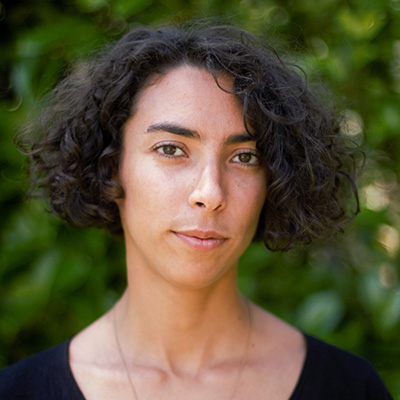 Paula Arab
Paula is a freelance writer, author and media strategist based in Vancouver. Prior to starting her own media consultancy in 2012, Paula was best known as a national business writer for CP Toronto and for her personal opinion pieces as a staff columnist and editorial board member for the Calgary Herald. A gifted writer, Paula is an award-winning journalist and communicator, able to distill complex business ideas into stories and successful corporate storytelling campaigns that influence and achieve strategic organizational goals.
Marcus Medford
Marcus is a poet, editor and freelance journalist based in Toronto. He currently works with New Canadian Media as an Editor and as a Freelance Writer for ByBlacks.com, The Edge: A Leader's Magazine and The Soapbox Press.
Marine Caleb
Journaliste indépendante, Marine a travaillé en France, au Liban et au Québec. Passionnée par les questions féministes, l'identité, l'intégration et les migrants, elle se plaît à défaire les clichés et décortiquer les clivages. Elle a pour ambition de combattre les injustices et les discriminations avec des mots et des solutions.
Read testimonials from former mentees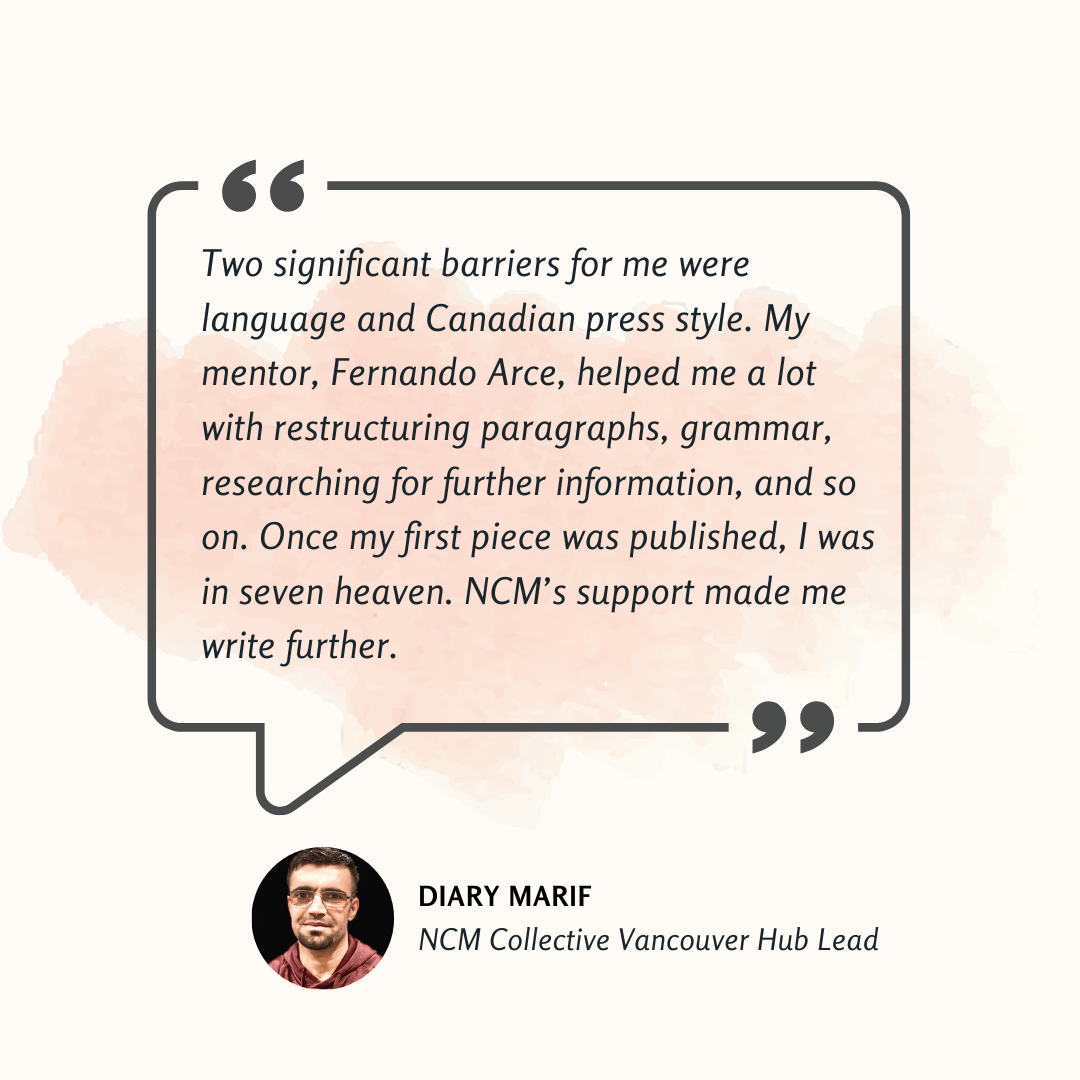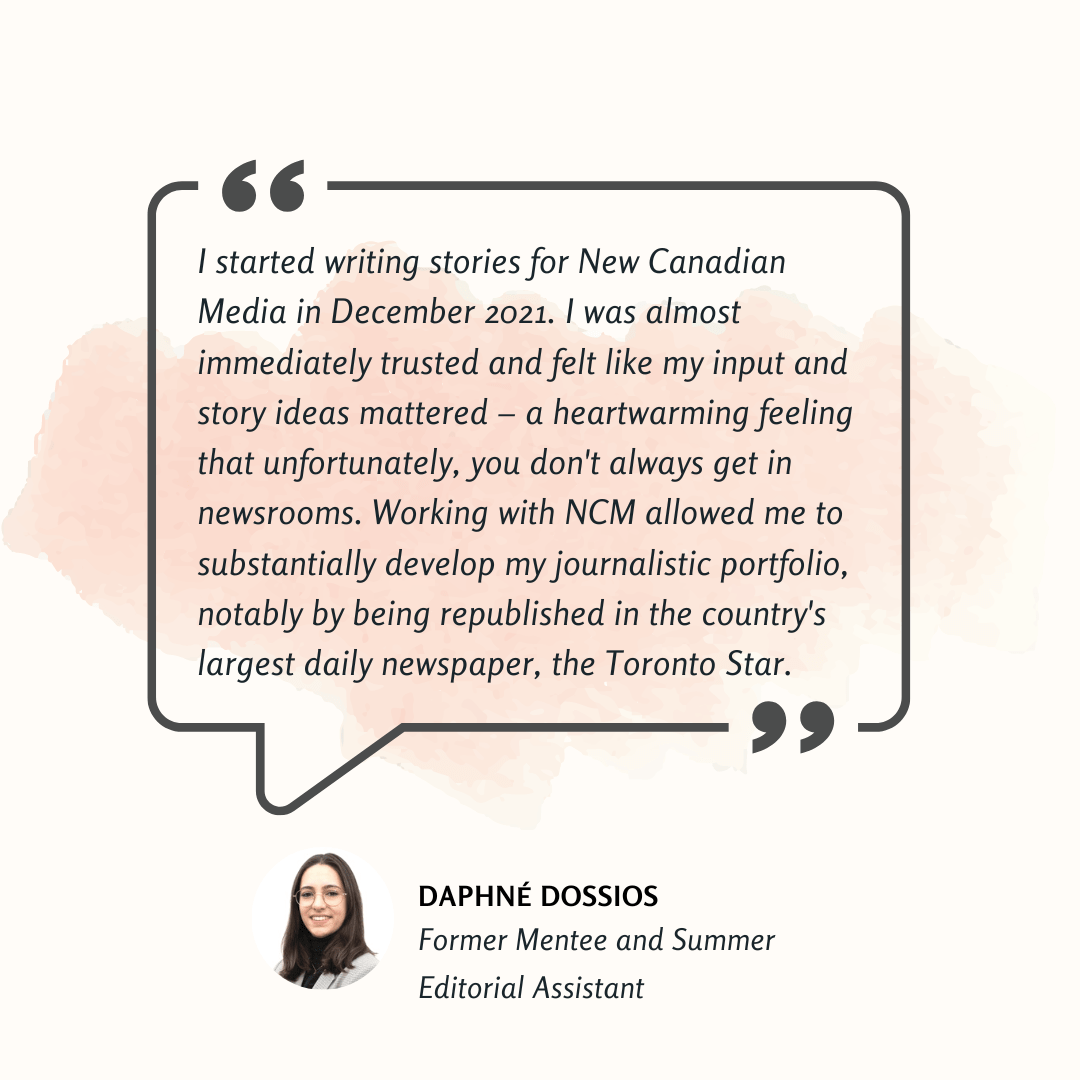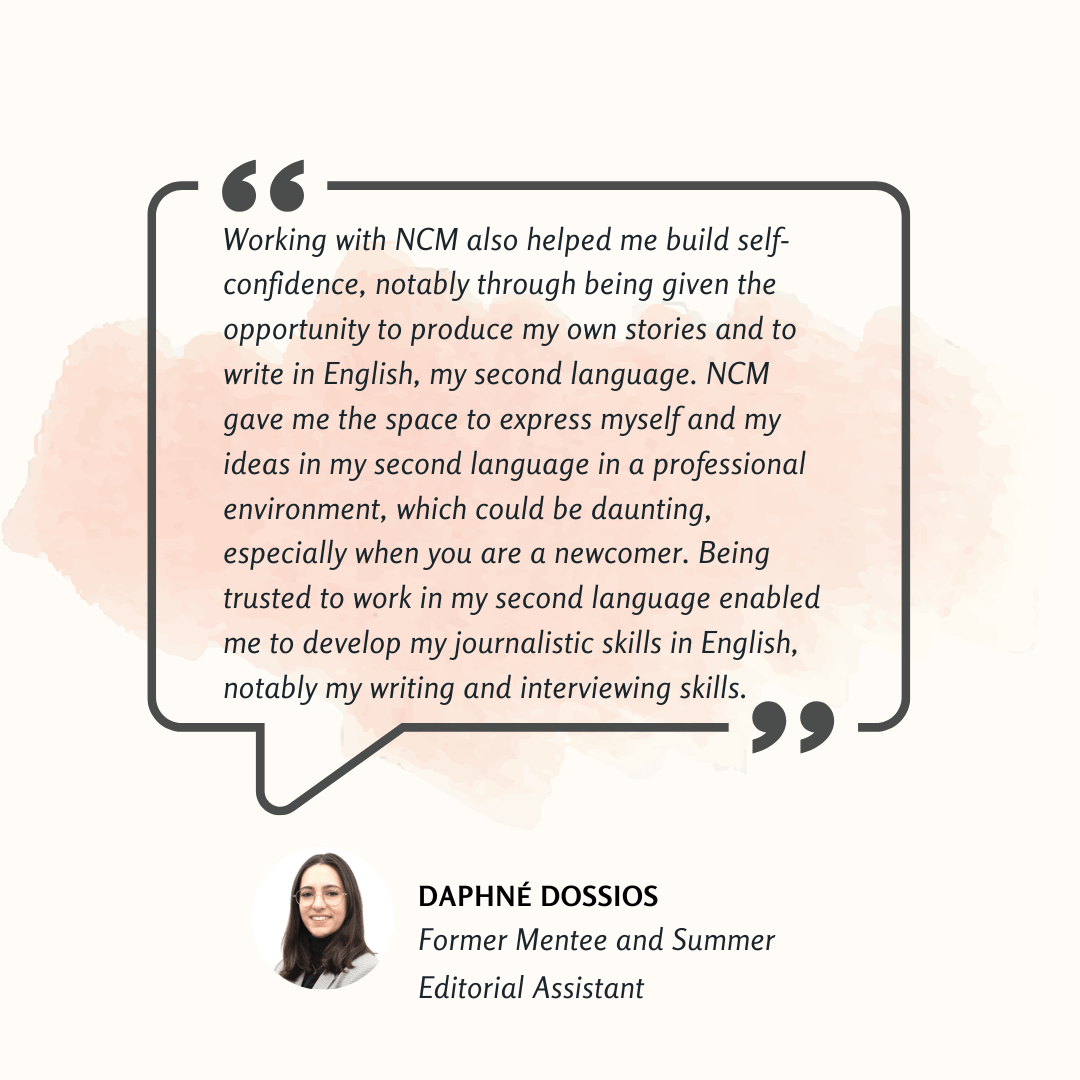 Hear from some of our mentors
Take a look at the work produced from our Mentorship Program:
For Mentors:
Thank you for taking the time to support the NCM Mentorship program. Your participation is crucial to providing mentees the opportunity to grow in their journalistic career, and to reach more people with the stories they care about.
To streamline the process, here are some general guidelines:
1/ Get to know the mentee. Every mentor will receive a brief bio of the journalist they are partnered with, however, that can't replace real conversation. Talk to your mentee and find out:
– Past experience working as a journalist abroad
– Good and bad impressions of working as a journalist so far in Canada
– Areas they are struggling with in their own writing, researching, framing, pitching
– Their personal goals and objectives in participating in the mentorship program.
2/ Set out realistic, measurable goals and objectives
– Discuss the time commitment you are each prepared to make
– Determine how frequently, and using which method, you will communicate (in-person, video calling, phone)
– Clearly review expectations of the mentorship which provides:
advice on one writing projects/ commentary piece, including guidance and advice on how best to frame the piece, and how best to prepare it. There will be feedback on the draft and support throughout the editing process until a final product is ready for submission (with a maximum of three rounds of editing advice).
3/ Take notes of the mentorship experience to provide the mentee with a final checklist of recommendations and next steps. This document should also be shared with NCM to help inform a final, anonymized report about the mentorship program.
4/ Track changes
– When editing a mentee's work, please use track changes and where possible/necessary, include comments about the work that provides either constructive suggestions, or highlighting what is working.
Key reminders:
– As a mentor, you are a more of a coach than a teacher. Your role is to help guide the
mentee but not to teach them how to be a journalist – they already have experience
doing that.
– As a coach, you will gently advise around areas of substance, style, audience, and
context while leaving full autonomy with the mentee to accept or decline suggestions.
– The relationship must be based on mutual respect and cooperation***.
Recommended reading: How to be a good mentor
For Mentees:
Thank you for participating in NCM's Mentorship program. We are committed to supporting your aspirations in journalism. This paid mentorship program aims to provide you with valuable support from an established journalist or columnist and is intended to help you navigate Canada's media landscape to share stories and ideas that reflect the country's diversity.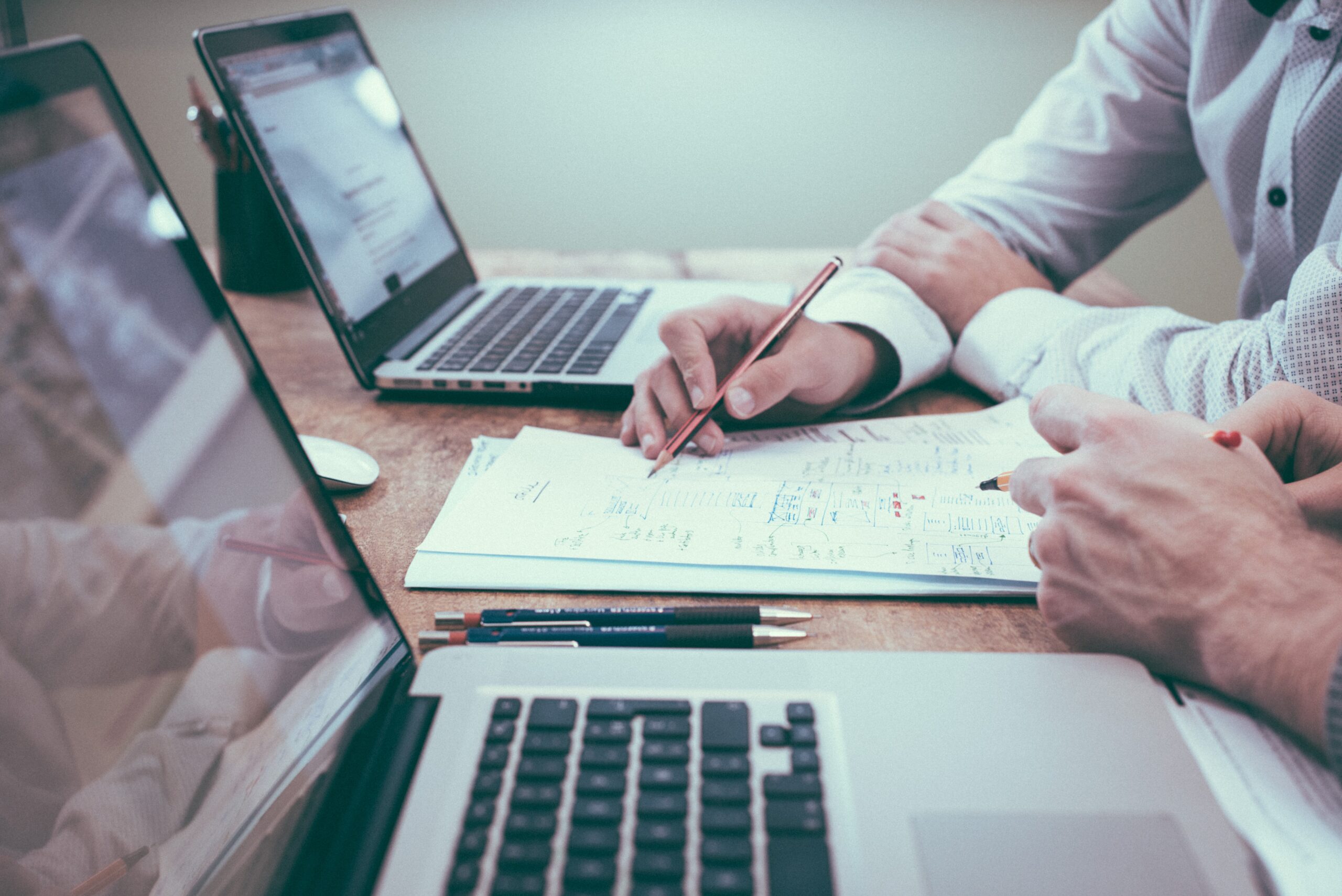 To streamline the process, here are some general guidelines:
1/ Take full advantage of this opportunity to explore ideas that you have. Share these ideas with your mentor and consider the advice provided carefully. Don't be afraid to engage in discussion and to share reflections and concerns. This is a learning opportunity, so be fully present and give this mentorship its due time.
2/ Be sure that you are fully clear about your expectations and your time constraints. Discuss with your mentor and come to a consultation plan that includes meeting times, method of communicating, general agenda.
3/ Take notes throughout the experience. Be ready to share your learning with the NCM in a brief summary about the experience at the end of the mentorship.
4/ Be ready for all meetings with precise questions. It's important to be focused throughout the mentorship and to utilize valuable time with your mentee. Stay focused and on time so as to gain as much from the opportunity as possible.
5/ Accept feedback with grace. Sometimes it's hard to take criticism or to listen to a viewpoint at odds with our own. You do not ever have to take advice that you disagree with, simply listen, provide your reflections, and move on to another issue you are struggling with. The relationship must be based on mutual respect and cooperation.***
6/ At the end of the mentorship, be sure to tie up any loose ends in regards to questions or missing pieces of information you require to make your pitch. Once the mentorship is complete, the relationship with your mentee will conclude.
Recommended reading: How to be a good mentee
(NCM is grateful to Amira Elghawaby for drafting this guide.)
***The NCM is not liable for any objectionable actions taken by the mentors or mentees. Any concerns about harassment or other unacceptable behaviour by either party must immediately be brought to the attention of the NCM Publisher and appropriate action will be taken.
(top photo by Mateus Campos Felipe on Unsplash, lower photo by Helloquence on Unsplash)