Mission statement: The Mentorship program is designed to act as an opportunity for Canadian journalists from diverse multicultural backgrounds to develop new relationships, gain specific insights, and promote diversity in the Canadian media industry.
Process: The objectives of the NCM Mentorship program is to provide one-on-one mentorship from a recognized journalist or columnist who has widely published in Canadian publications and websites.
The mentorship will provide opportunities for mentees to receive:
– Constructive feedback on a specific project / piece of writing
– Tailored coaching on how to frame, hone, pitch stories and commentary pieces
– Insights into Canadian audiences and introduction to the country's media landscape
– Greater understanding and appreciation for journalism norms/expectations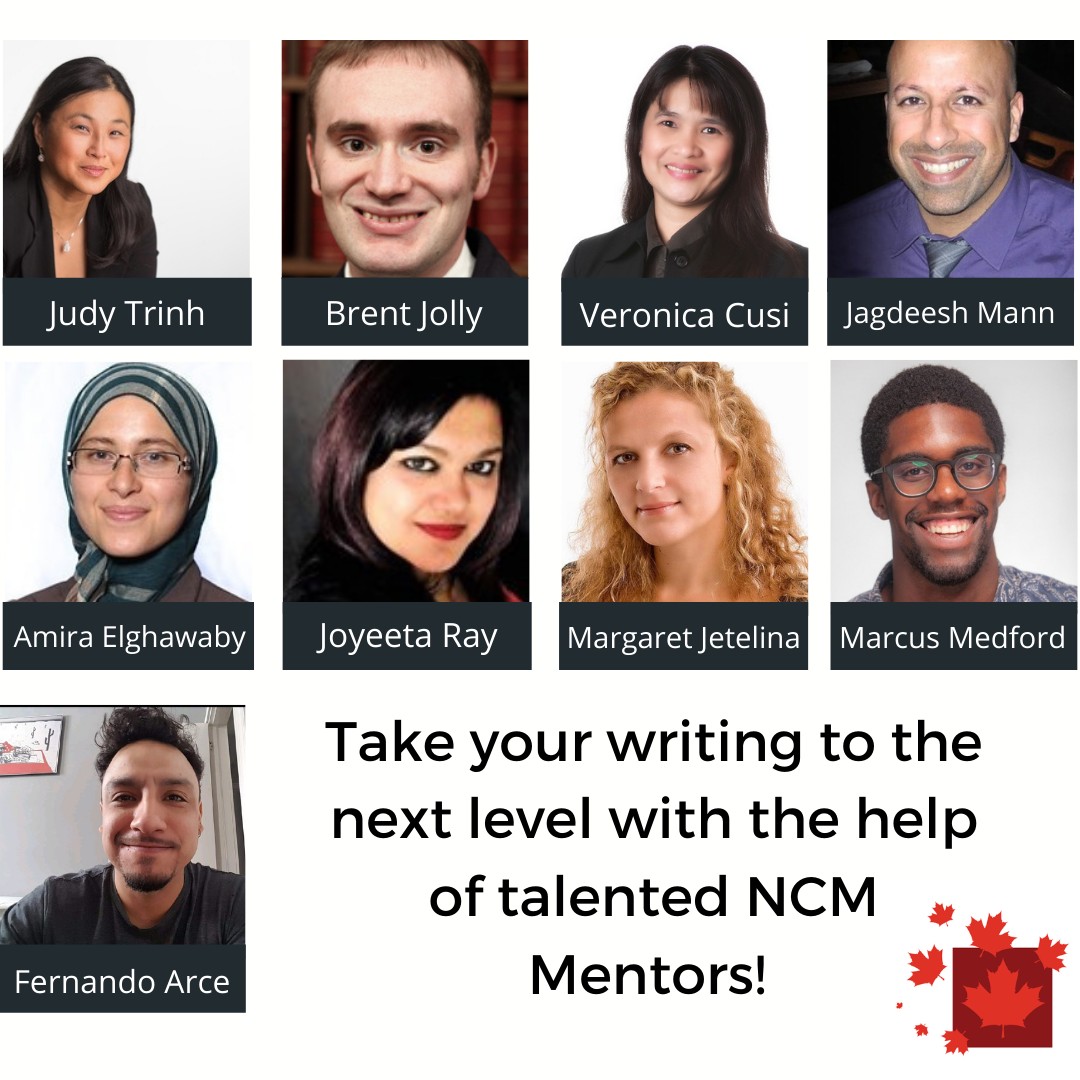 Take a look at the work produced from our Mentorship Program: 
For Mentors:
Thank you for taking the time to support the NCM Mentorship program. Your participation is crucial to providing mentees the opportunity to grow in their journalistic career, and to reach more people with the stories they care about.
To streamline the process, here are some general guidelines:
1/ Get to know the mentee. Every mentor will receive a brief bio of the journalist they are partnered  with, however, that can't replace real conversation. Talk to your mentee and find out:
– Past experience working as a journalist abroad
– Good and bad impressions of working as a journalist so far in Canada
– Areas they are struggling with in their own writing, researching, framing, pitching
– Their personal goals and objectives in participating in the mentorship program.
2/ Set out realistic, measurable goals and objectives
– Discuss the time commitment you are each prepared to make
– Determine how frequently, and using which method, you will communicate (in-person, video calling, phone)
– Clearly review expectations of the mentorship which provides:
advice on one writing projects/ commentary piece, including guidance and advice on how best to frame the piece, and how best to prepare it. There will be feedback on the draft and support throughout the editing process until a final product is ready for submission (with a maximum of three rounds of editing advice).
3/ Take notes of the mentorship experience to provide the mentee with a final checklist of recommendations and next steps. This document should also be shared with NCM to help inform a final, anonymized report about the mentorship program.
4/ Track changes
– When editing a mentee's work, please use track changes and where possible/necessary, include comments about the work that provides either constructive suggestions, or highlighting what is working.
Key reminders:
– As a mentor, you are a more of a coach than a teacher. Your role is to help guide the
mentee but not to teach them how to be a journalist – they already have experience
doing that.
– As a coach, you will gently advise around areas of substance, style, audience, and
context while leaving full autonomy with the mentee to accept or decline suggestions.
– The relationship must be based on mutual respect and cooperation***.
Recommended reading: How to be a good mentor
For Mentees:
Thank you for participating in NCM's Mentorship program. We are committed to supporting your aspirations in journalism. This paid mentorship program aims to provide you with valuable support from an established journalist or columnist and is intended to help you navigate Canada's media landscape to share stories and ideas that reflect the country's diversity.
A mentee will require a minimum of three mentored articles before moving on to becoming a standard paid contributor to the NCM website.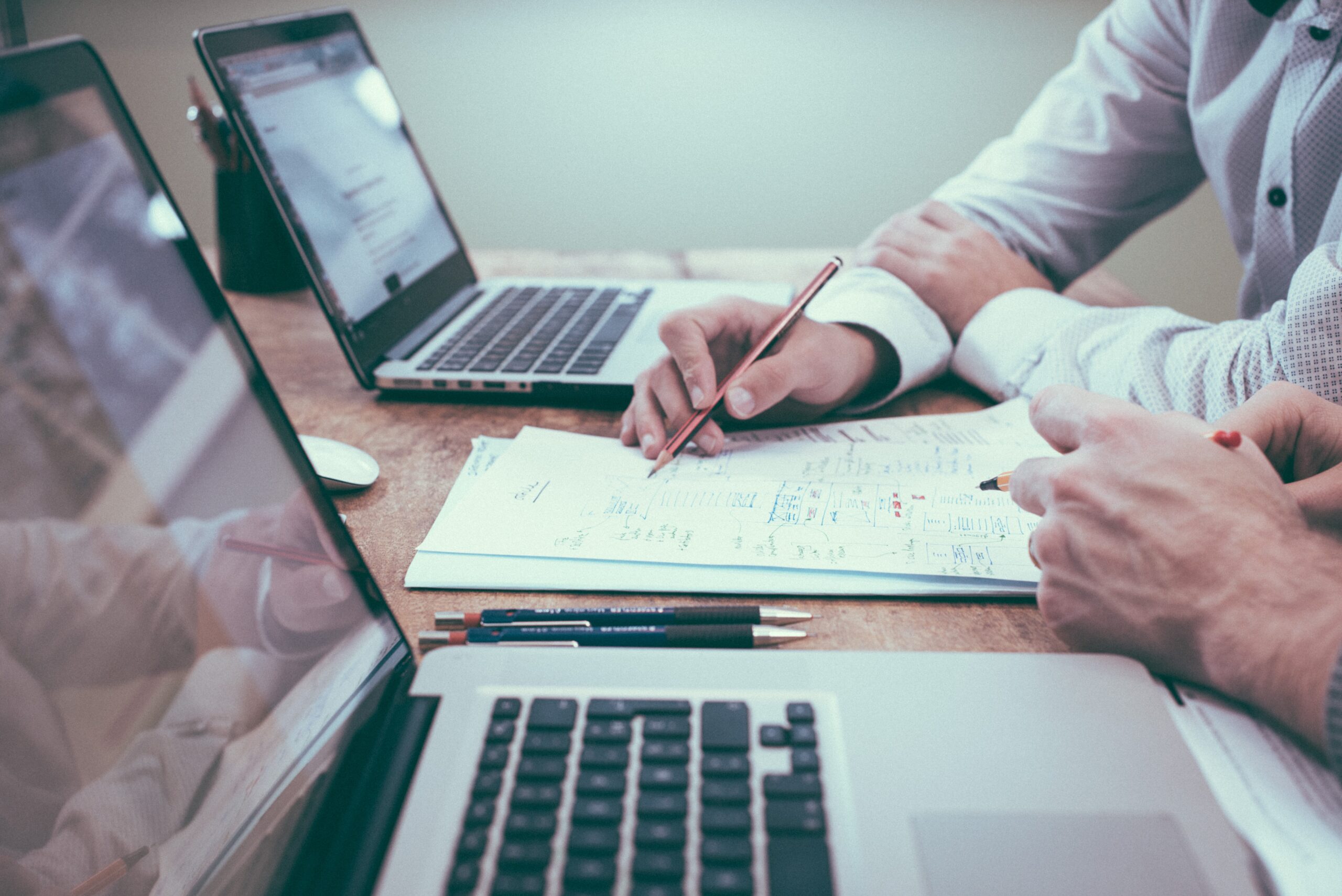 To streamline the process, here are some general guidelines:
1/ Take full advantage of this opportunity to explore ideas that you have. Share these ideas with your mentor and consider the advice provided carefully. Don't be afraid to engage in discussion and to share reflections and concerns. This is a learning opportunity, so be fully present and give this mentorship its due time.
2/ Be sure that you are fully clear about your expectations and your time constraints. Discuss with your mentor and come to a consultation plan that includes meeting times, method of communicating, general agenda.
3/ Take notes throughout the experience. Be ready to share your learning with the NCM in a brief summary about the experience at the end of the mentorship.
4/ Be ready for all meetings with precise questions. It's important to be focused throughout the mentorship and to utilize valuable time with your mentee. Stay focused and on time so as to gain as much from the opportunity as possible.
5/ Accept feedback with grace. Sometimes it's hard to take criticism or to listen to a viewpoint at odds with our own. You do not ever have to take advice that you disagree with, simply listen, provide your reflections, and move on to another issue you are struggling with. The relationship must be based on mutual respect and cooperation.***
6/ At the end of the mentorship, be sure to tie up any loose ends in regards to questions or missing pieces of information you require to make your pitch. Once the mentorship is complete, the relationship with your mentee will conclude.
Recommended reading: How to be a good mentee
(NCM is grateful to Amira Elghawaby for drafting this guide.)
***The NCM is not liable for any objectionable actions taken by the mentors or mentees. Any concerns about harassment or other unacceptable behaviour by either party must immediately be brought to the attention of the NCM Publisher and appropriate action will be taken.
(top photo by Mateus Campos Felipe on Unsplash, lower photo by Helloquence on Unsplash)
Currently, NCM is not accepting any new mentees. Please watch this space for new updates on the next round of mentorship.