Although she woke up much earlier than usual last Monday, she was not her usual self. She did not want to get dressed and get ready for school. She tried to tarry until it was too late, not expecting to be forced to go to school on this day of Eid al-Fitr celebrations.
There was a time when nine-year-old Arghwan Ahmad counted down the days to Eid, getting new clothes and having henna applied to her hands the night before.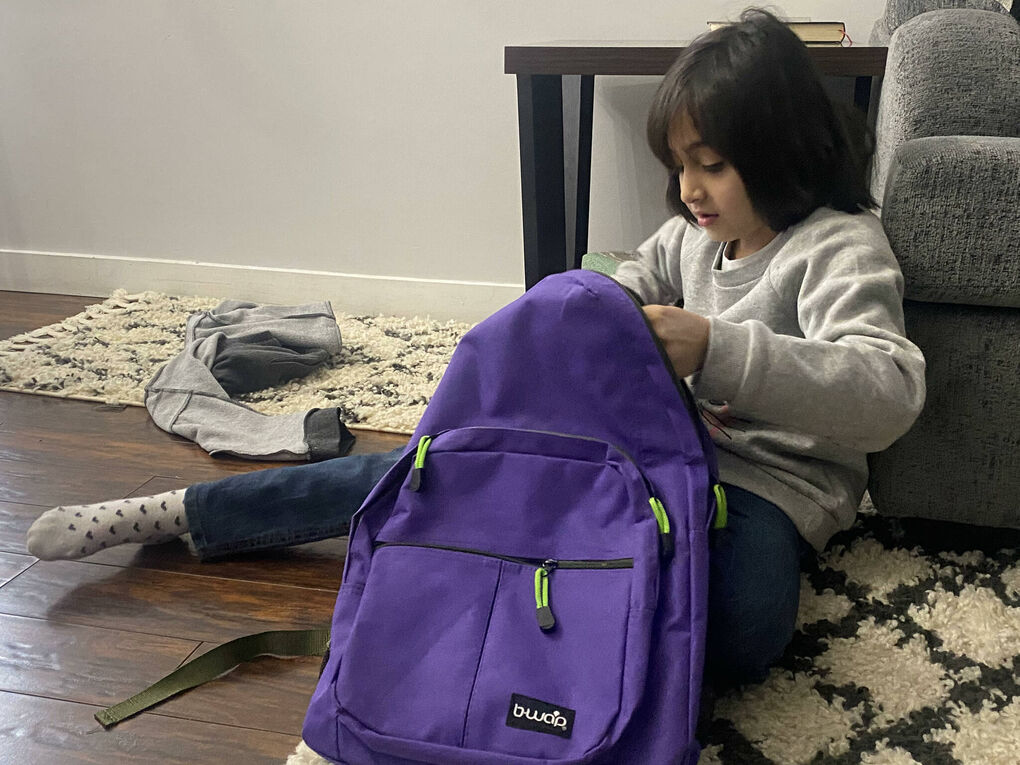 On Eid day, she got cash gifts from guests visiting her family and showed off her newfound wealth to other kids in the neighbourhood in Kabul, Afghanistan.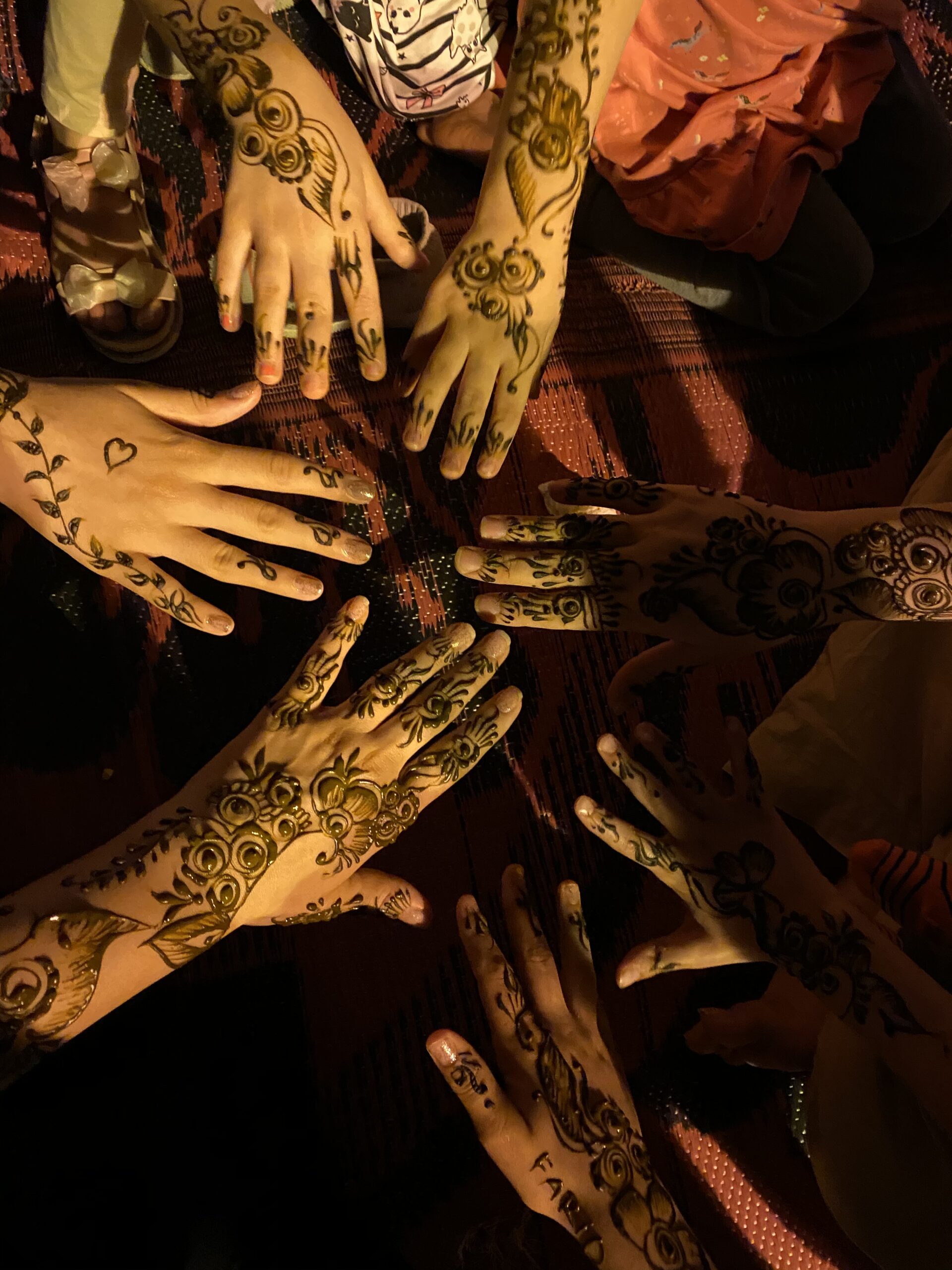 But for her first Eid in Winnipeg, things were different: no new clothes, no henna on her hands. Worst of all, she had to go to school like every other weekday.
Arghwan, and her six family members, were forced to leave their home and belongings in Kabul and flee in the only clothes they had. Arghwan's family got to Canada in February and settled in Winnipeg after a long and difficult journey. Many Afghan families were randomly sent to Winnipeg this winter, although some of them have since chosen to move to Toronto or Vancouver. Arghwan's family chose to stay.
Arghwan's family was among the thousands of Afghans who worked for the former Kabul government: journalists or human rights advocates who fled following the fall of Afghanistan to the Taliban on August 15, 2021.
Many countries welcomed vulnerable Afghan citizens and announced their support for them. Canada announced that it would accept 40,000 Afghans citizens. According to new statistics, by the end of April 2022, about 12,500 Afghan newcomers have arrived in Canadian cities.
A different type of Eid
Annually, Muslims around the world celebrate two Eids, determined by the Hijri lunar calendar. Eid al-Fitr falls from the first to the third of the month of Shawwal after the sighting of the moon, and Eid al-Adha is in the 10th month of Dhihjah. Most Muslims around the world also travel to Saudi Arabia for Hajj (Islamic pilgrimage to Mecca) on Eid al-Adha.
In Afghanistan, however, the government gives three days off to celebrate Eid al-Fitr and four days off to celebrate Eid al-Adha. Women and men use these vacations to celebrate Eid and visit relatives. Today, however, with the Taliban in control in Afghanistan, women are not allowed to work, attend school beyond grade six, and are not even allowed to travel without a man escorting them.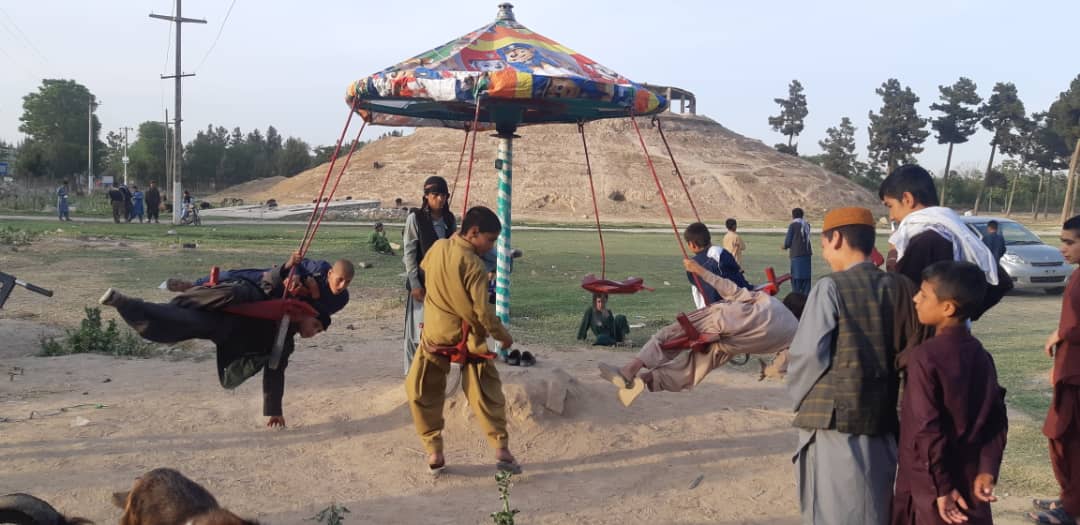 A young lady who also recently arrived in Winnipeg, who does not want to be identified for fear that the rest of her family in Afghanistan may be harmed by the Taliban, says she spent the first day of Eid in the hospital.
She lives with her parents, and it so happened that her parents' medical appointment coincided with the first day of Eid. She says that she made no special preparations for this Eid since she does not have anybody to celebrate with in the city she now calls home.
She says she is happy and lucky that she could escape from the Taliban.
"Women are not allowed to leave the house in Afghanistan, so I believe that Eid in Kabul is not the same as before, and we women were kept at home during Eid days too," she further said.
The celebration is a time for families to come together, including those who work in other cities. But for Abdul Hamid Samimi, a former Afghan video editor at a private TV network in Kabul, this Eid was a lonely time. He was only able to make it to Canada alone and settle in Winnipeg. Samimi, who has five children, says it is his first Eid away from his loved ones.
He is worried for his wife and children but took some time to be with other Afghan citizens in Winnipeg.
"For the first time, I celebrated Eid alone, away from my family and friends," Samimi said, adding that: "At 9:40 a.m., I offered Eid prayers at the Manitoba Islamic Association. I met many Afghan families, and celebrated Eid days with them."
The Canadian government has promised Samimi that they will help his family members get to Canada as well and he expects that his family will join him soon.
Arghwan, her family and other Afghan newcomers kept their celebrations light compared with their days in Afghanistan but felt secure in different cities of Canada. This is at a time when hundreds of families in Afghanistan mourn the loss of their loved ones in the recent explosions and suicide attacks.
More than 400 people, including schoolchildren, have been killed and hundreds more have been wounded in blasts and suicide attacks in Kabul and other cities of Afghanistan since the Taliban takeover.
__________________________________________
(Full disclosure: Arghwan is the writer's daughter)
This story was written for the Winnipeg Free Press' Reader Bridge as part of a partnership with New Canadian Media.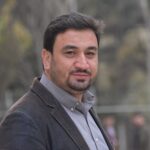 Abdul Farid Ahmad is an Afghan Journalist who fled from Afghanistan with his family after the Taliban takeover. Ahmad has around two decades of experience in media and communication in Afghanistan. He is holding a BA in journalism from Kabul University. He was recently deputy director for TOLOnews Afghanistan TV station. He used to work for Afghanistan Civil Services Commission, Afghanistan Capacity Building Program and was head of Elections desk for TOLOnews, news director for 1TV Afghanistan and news editor for Pajhwok.com. He landed in Canada in Feb 2022 and settled in Winnipeg city.