text-only:

detailed (title/date/excerpt):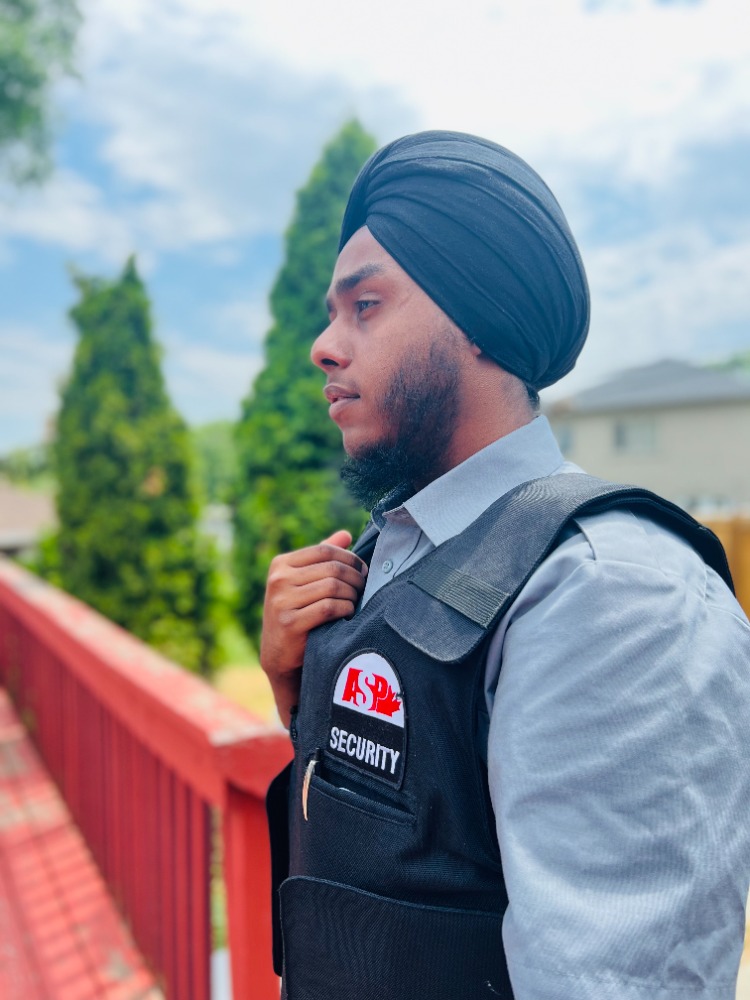 Posted: July 5, 2022
Following the World Sikh Organization of Canada taking the issue public, the City of Toronto is reinstating all security guards who lost their jobs because they were required to shave their beards in order to wear N95 masks.
0 comments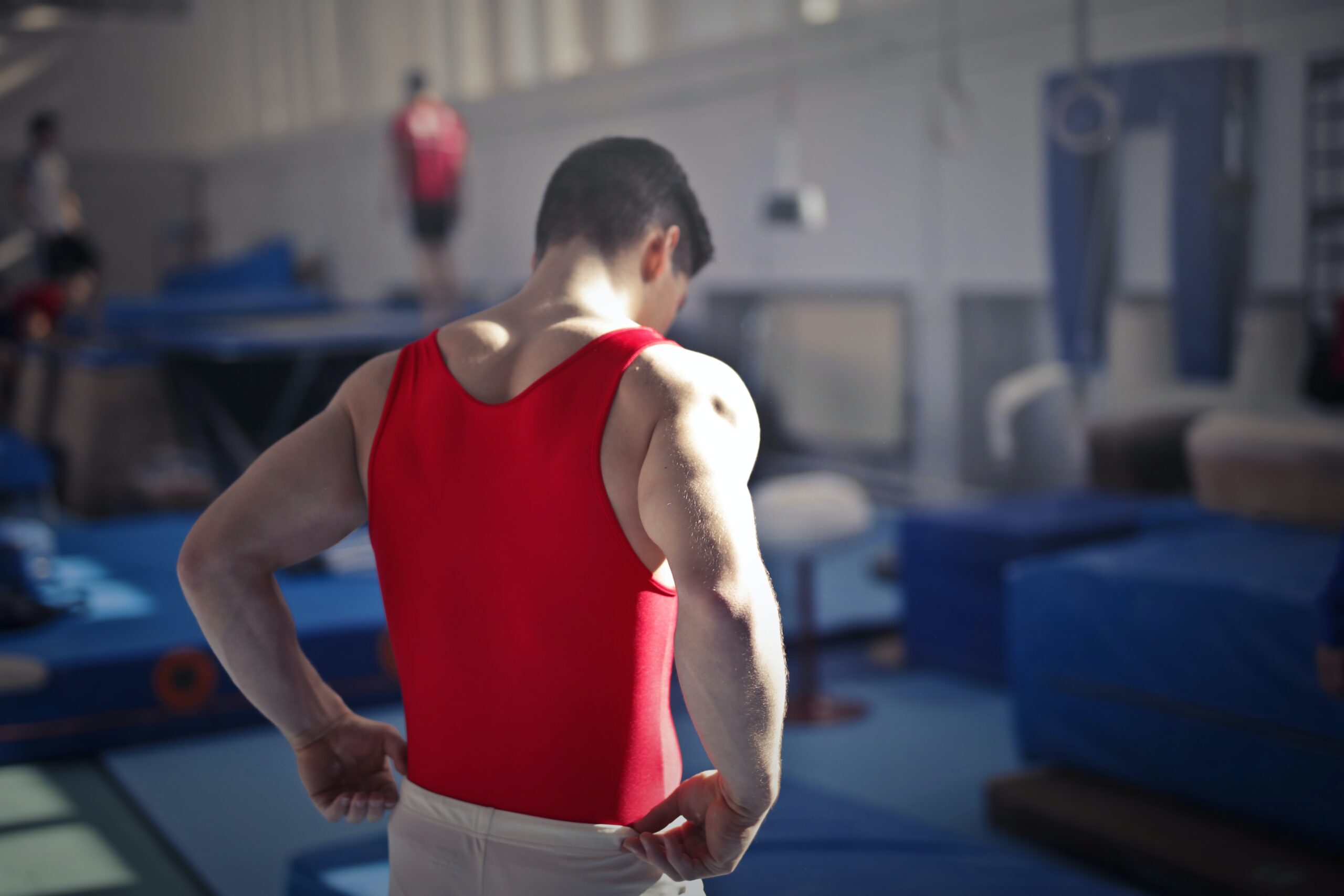 Posted: June 20, 2022
Athletes have not been spared from the mental health challenges of the pandemic but their willingness to speak out can help.
0 comments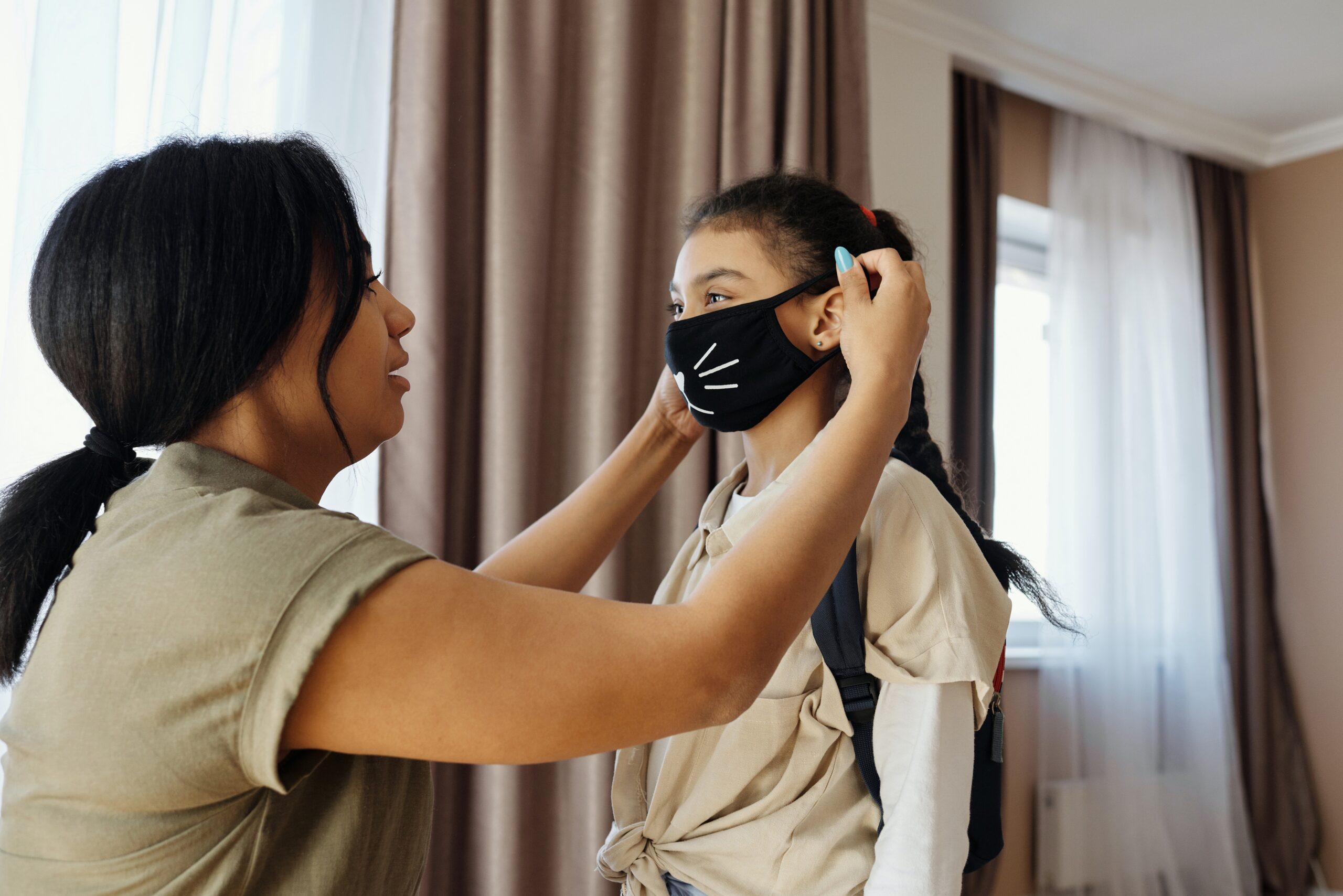 Posted: April 25, 2022
Uncertainty around the long-term effects of the pandemic loom as kids head back to school while COVID-19 rules ease in Ontario.
0 comments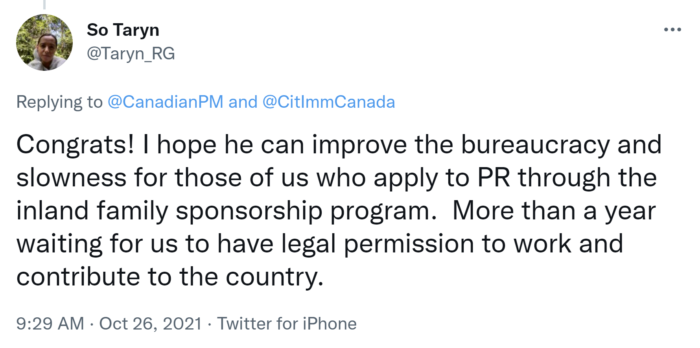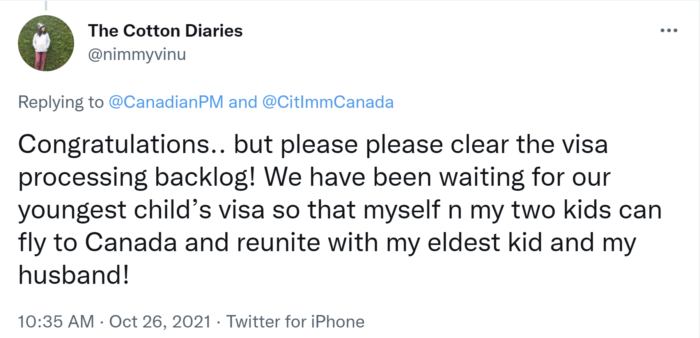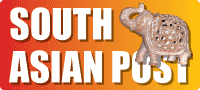 teaser (title, small thumbnail)

widget format (su):

widget format (display):

FOLLOW THE FALLOUT (display posts)
end
Text paragraph goes here. Text paragraph goes here. Text paragraph goes here. Text paragraph goes here
list of 10 most prolific authors for 2021: