CO-CHAIRS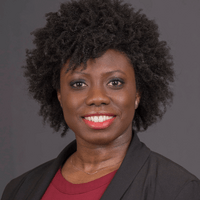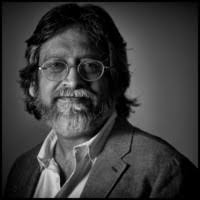 Co-Chair, Board Member
Yaa-Hemaa Obiri-Yeboah
Yaa-Hemaa Obiri-Yeboah is a Trade Commissioner in the Pacific Regional Office of Global Affairs Canada. She was selected as a Rhodes Scholar in 2003 and graduated from the University of Oxford with two master's degrees, respectively, in English Literature and Women's Studies. She graduated from the University of British Columbia with an Honours English B.A. as a Wesbrook Scholar. While a public servant by day, by night Yaa-Hemaa is a jazz and soul singer-songwriter. Her debut EP, "Come Hear My Voice" was released in 2016. She has published articles focused on race and immigrant issues in Huffington Post and New Canadian Media and has supported organizations focused on education and racialized youth.
Co-Chair, Board Member
Gavin Barrett
Gavin Barrett is co-founder and Chief Creative Officer of Toronto ad agency Barrett and Welsh which focuses on creating inclusion through communications. His poetry has been published in Reasons For Belonging: Fourteen Contemporary Indian Poets, Penguin India (ed. Ranjit Hoskote), and in many other reputable literary periodicals. He co-curates The Tartan Turban Secret Readings, which promote visible minority and indigenous voices in Canadian literature.
BOARD MEMBERS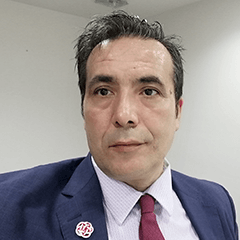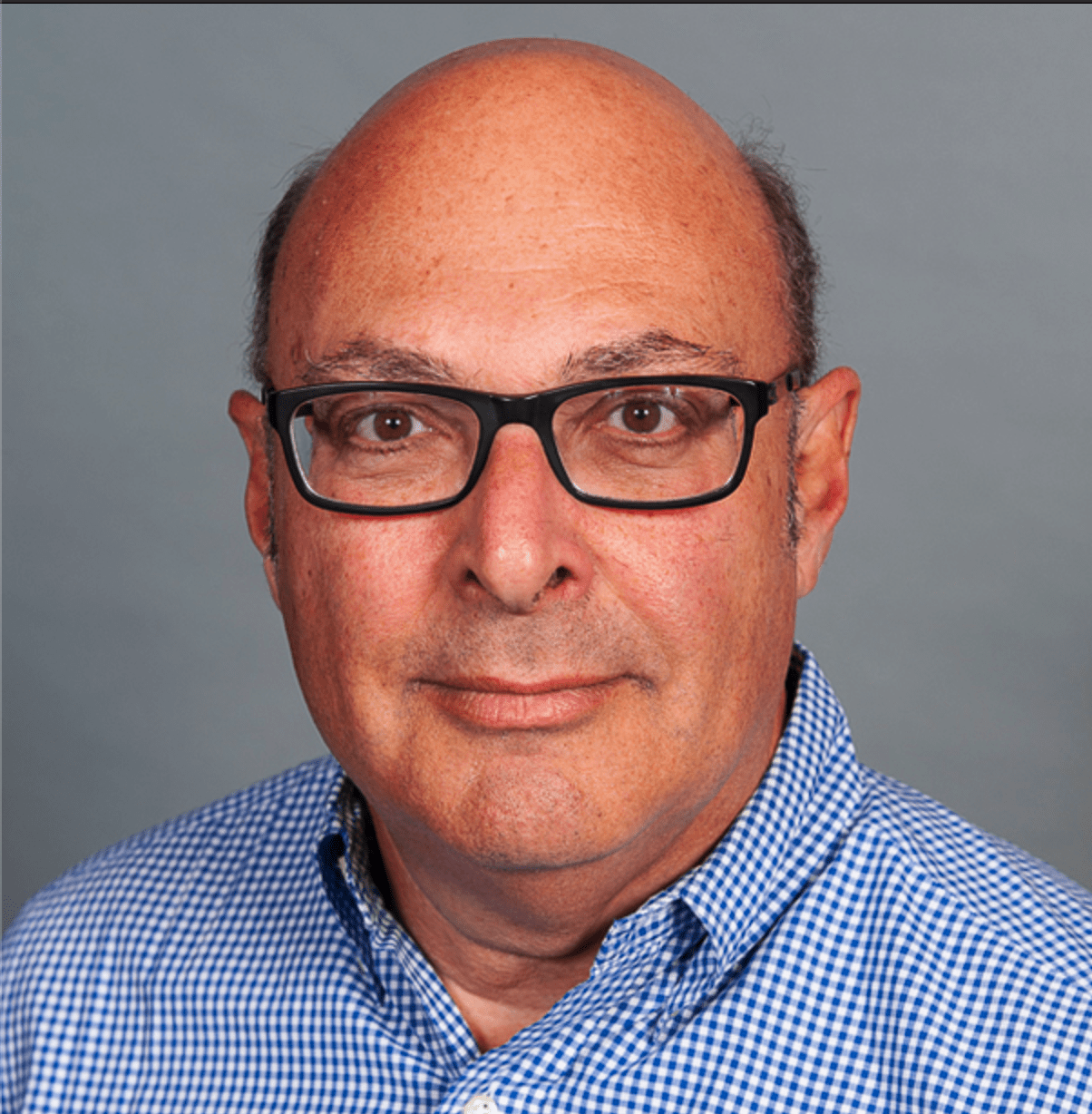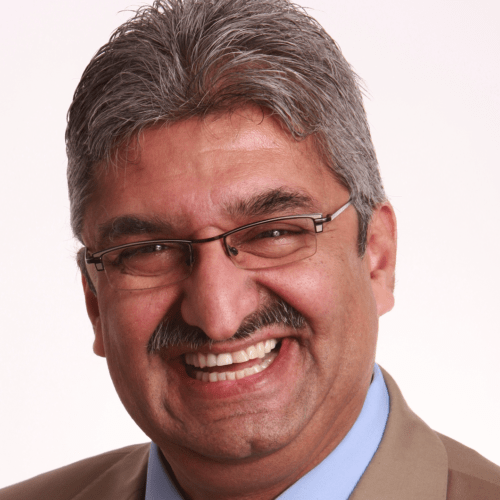 Board Member
Naser Miftari
Naser Miftari is an independent media researcher. His broad area of interest is in political theory and his research focus is on the future of public broadcasting, media governance and political economy of communication. For more than ten years he was a writer and editor for Koha Ditore one of leading newspapers in South East Europe. He is an active contributor in media research studies and has also taught graduate and undergraduate courses in media and political science at colleges and universities in United States and South East Europe.  More recently he served as a contributor on global journalism issues with the Toronto-based Canadian Journalists for Freedom of Expression (CJFE) and in 2016 he was a research fellow at King's College in New York.
Board Member
Howard Lichtman
Howard Lichtman, MBA, JD
Partner & Co-founder, Ethnicity Matters 
Howard Lichtman is a co-founding Partner of Ethnicity Matters. Prior to Ethnicity, Howard was the President of The Lightning Group and Executive Vice President of Marketing Communications at Cineplex. He is also responsible for all of the marketing, programming and sponsorship for the Taste of the Danforth. He also served as the CMO of the Ethnic Channels Group- Canada's largest distributor of Ethnic Channels from home. He created the American Express Front of the Line program, transformed cinemas from being just movie theatres to being media outlets with launch of screen advertising and he has sold the largest sponsorship to live theatre in history – $15 million to Amex, Pepsi and Labatt. 
Howard is JD and MBA, and has taught a course at Ryerson on How to Launch an e-Business.  He is an angel investor in Sensibill, NXM Labs, DotHealth, MediSeen, Interior Design Show, Ethnic Channels Group, LifeWire, Geogram, My Broker Bee, Halvana and NISE Technologies. In addition, he is a member of the Schulich School of Business Global Management Program's "Devil's Advocate" Panel.  He also serves as a Judge of The Global Hult Competition. He has served on numerous non-profit Boards, including as the Vice Chair of the Board of the Ontario Science Centre. Howard currently serves on the Board of Governors of Exhibition Place. He is also very active with the Schulich School of Business.
Board Member
Nick Noorani
Nick Noorani is a well-known authority on improving immigrant outcomes.

Bestselling author of Arrival Survival Canada, founder Publisher Canadian Immigrant Magazine, Chief Architect Top 25 Canadian Immigrant Awards and Founder President Prepare for Canada. Nick is a motivational speaker, social entrepreneur, author and media personality and has become a powerful voice for the successful integration of immigrants in Canada and bridging cultural gaps in the workplace and beyond. Nick has been an advisor to the Federal Government and municipal governments on immigrant issues. He has also been closely involved in creating content for Welcome to Canada – The Government of Canada official publication for immigrants.

Nicks new projects are Immigrant Networks and Canada eLearning Academy
MEMBERS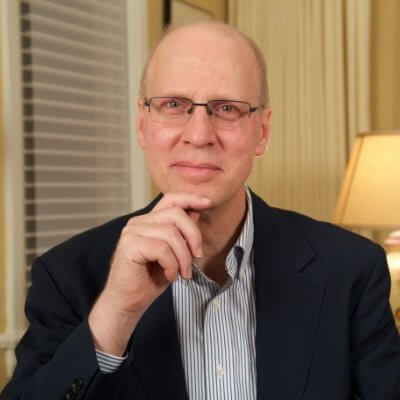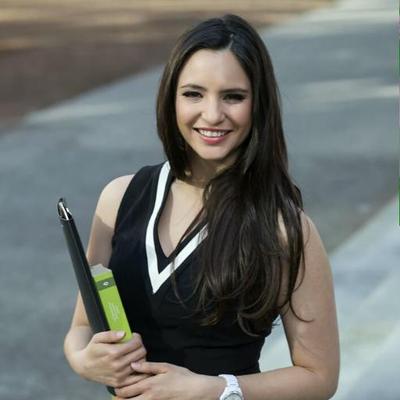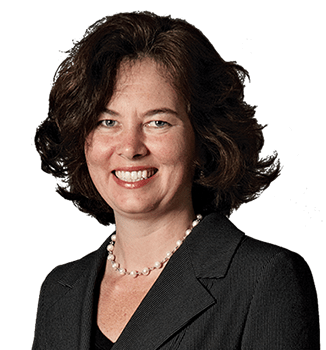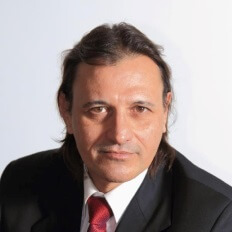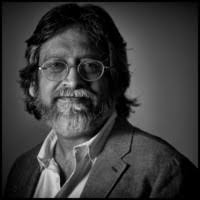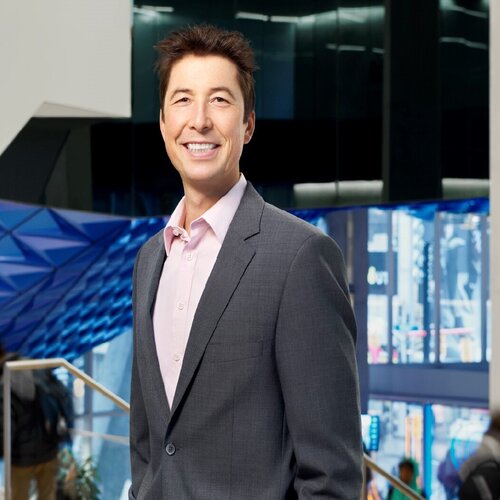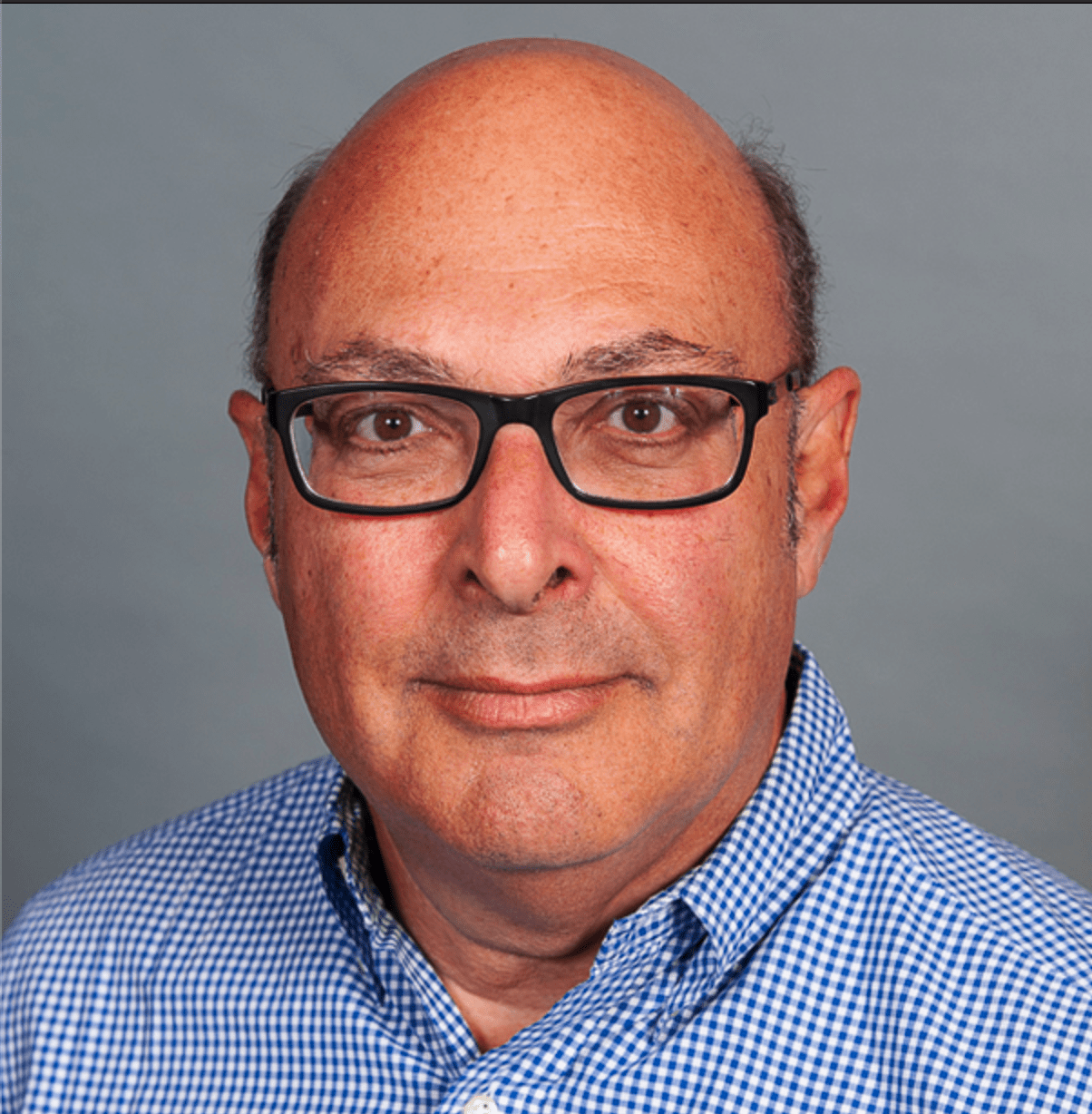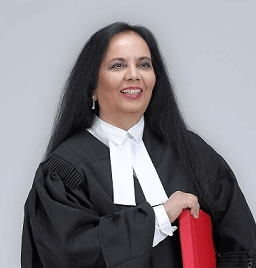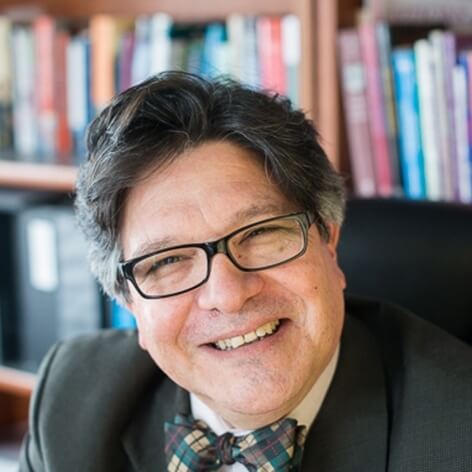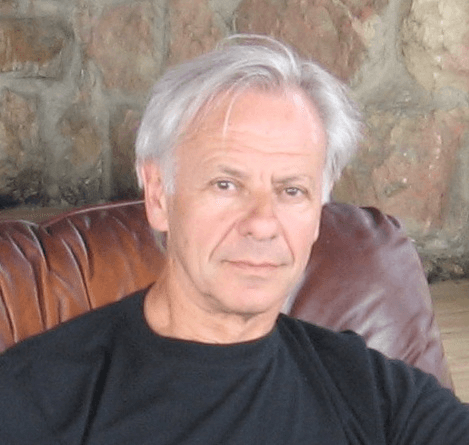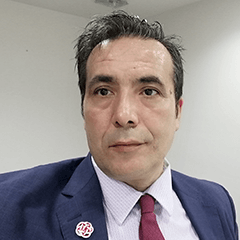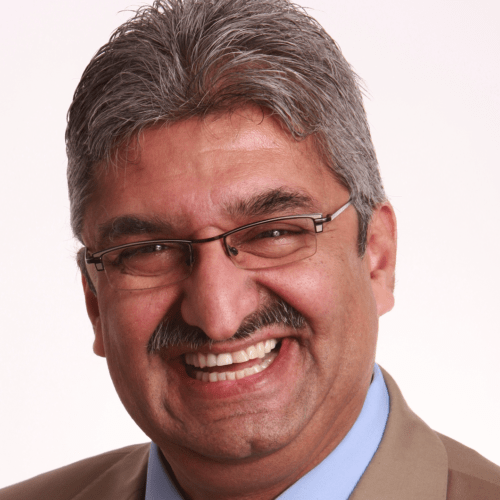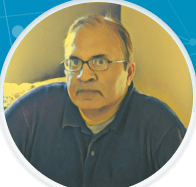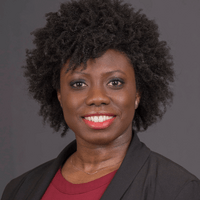 OFFICERS