Publisher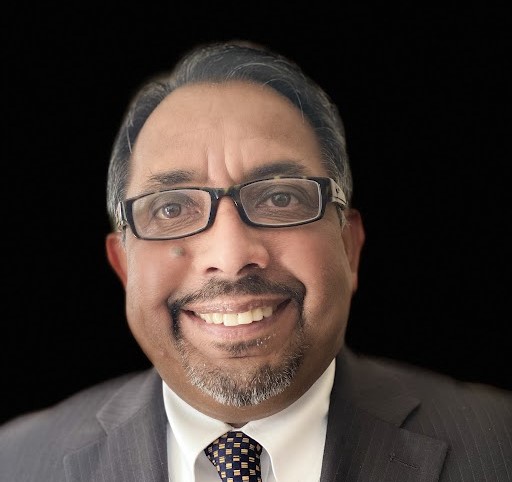 George Abraham – publisher@newcanadianmedia.ca
George brings 30 years of writing and newsroom management experience to New Canadian Media. He began his journalism career with The Times of India in Mumbai (formerly Bombay), followed by stints at the Khaleej Times in Dubai and as managing editor of The Peninsula in Qatar. A journalist with high ethical standards, George won the prestigious Nieman scholarship at Harvard University (1994-95), and more recently, pursued a Master's in Journalism at Carleton University (2004).
The Team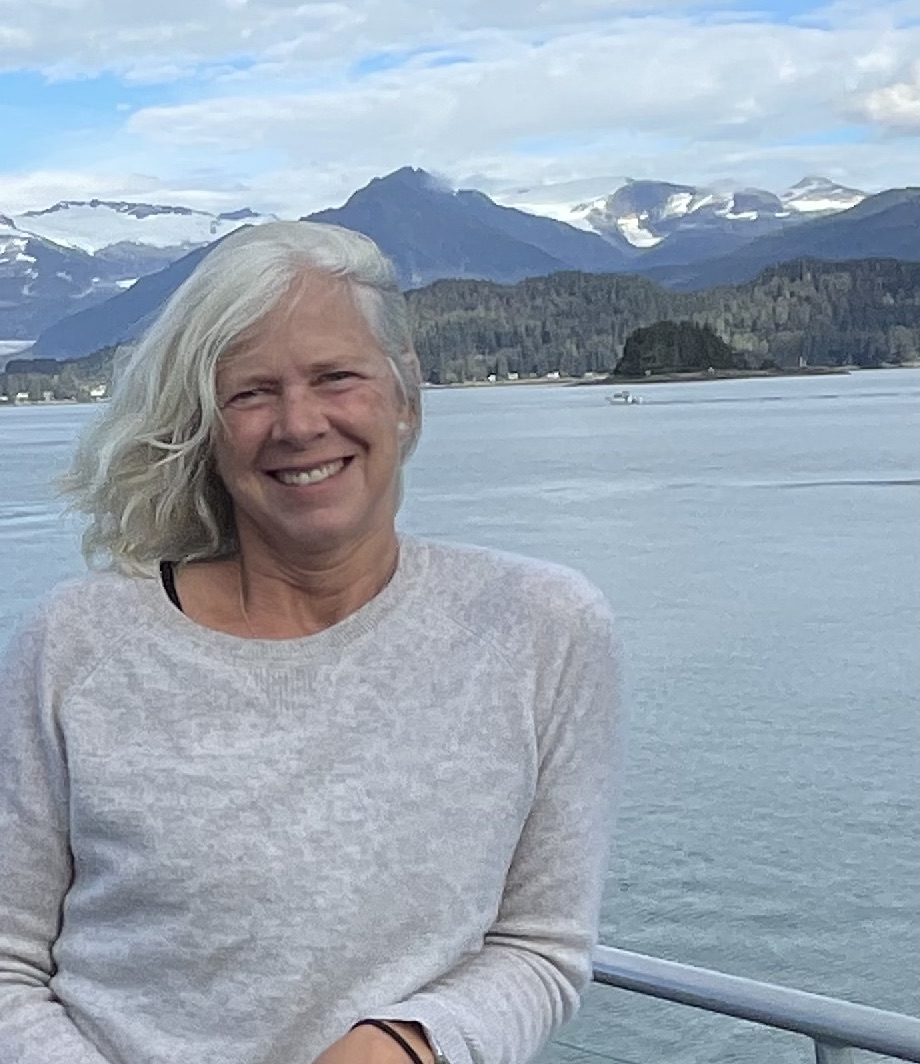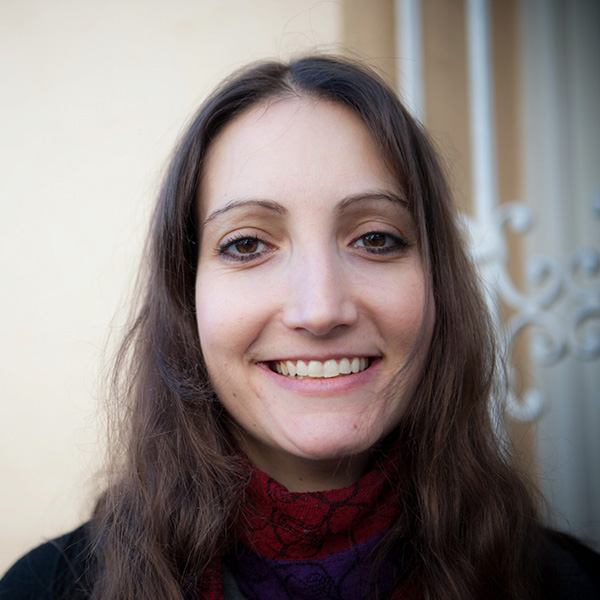 Wendy McLellan – editorial@newcanadianmedia.ca
Deputy Editor – Wendy McLellan is an award-winning journalist with more than 25 years' experience working in media. She has worked in newsrooms as an assignment editor; acting city editor; beat and general assignment reporter; and web/social media editor.
Daniela Cohen – projects@newcanadianmedia.ca
Assistant Editor (special projects) – Daniela Cohen is a freelance journalist and writer of South African origin currently based in Vancouver, B.C. Her work has been published in the Canadian Immigrant, The/La Source Newspaper, ZEKE magazine, eJewish Philanthropy, and Living Hyphen magazine. Daniela is an NCM-CAJ Collective member whose particular areas of interest are migration, justice, equity, diversity and inclusion. She is also the co-founder of Identity Pages, a youth writing mentorship program.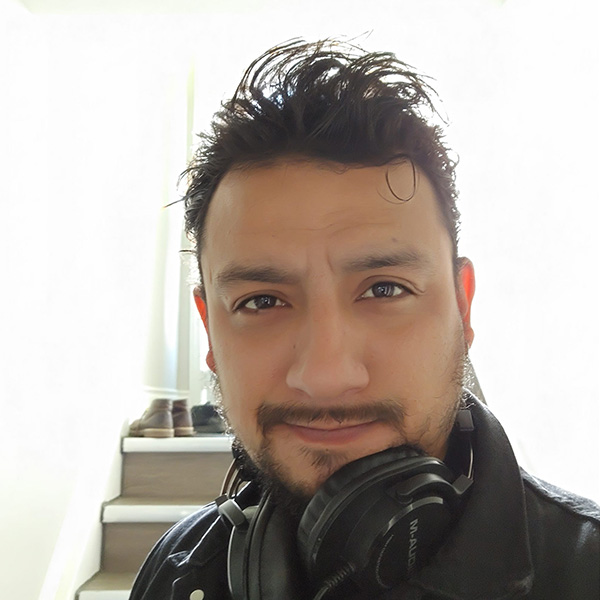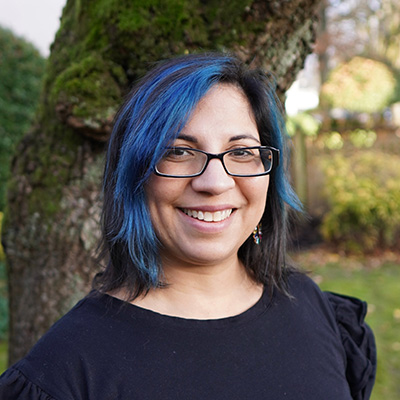 Fernando Arce – fernando.arce21@gmail.com
Editor-at-large – Fernando Arce is a Toronto-based independent journalist originally from Ecuador. He is a co-founder and editor of The Grind, a free local news and arts print publication, as well as an NCM-CAJ member and mentor. He writes in English and Spanish, and has reported from various locations across Canada, Ecuador and Venezuela. While his work in journalism is dedicated to democratizing information and making it accessible across the board, he spends most of his free time hiking with his three huskies: Aquiles, Picasso and Iris. He has a BA in Political Science from York University and an MA in Journalism from Western University.
Andreina Romero – andreina@newcanadianmedia.ca
French Editor – Born in Venezuela, Andreina Romero is a freelance writer with New Canadian Media. Prior to writing for New Canadian Media, Andreina was a bilingual contributor at The Source Newspaper, also known in French as La Source, an intercultural newspaper in Vancouver. She is also the creator and host of the podcast Girls Talk About Music and Wigs and Candles which explore music and period films from a uniquely female and Latin American lens. In 2020, Romero also co-founded Identity Pages, a youth writing mentorship program.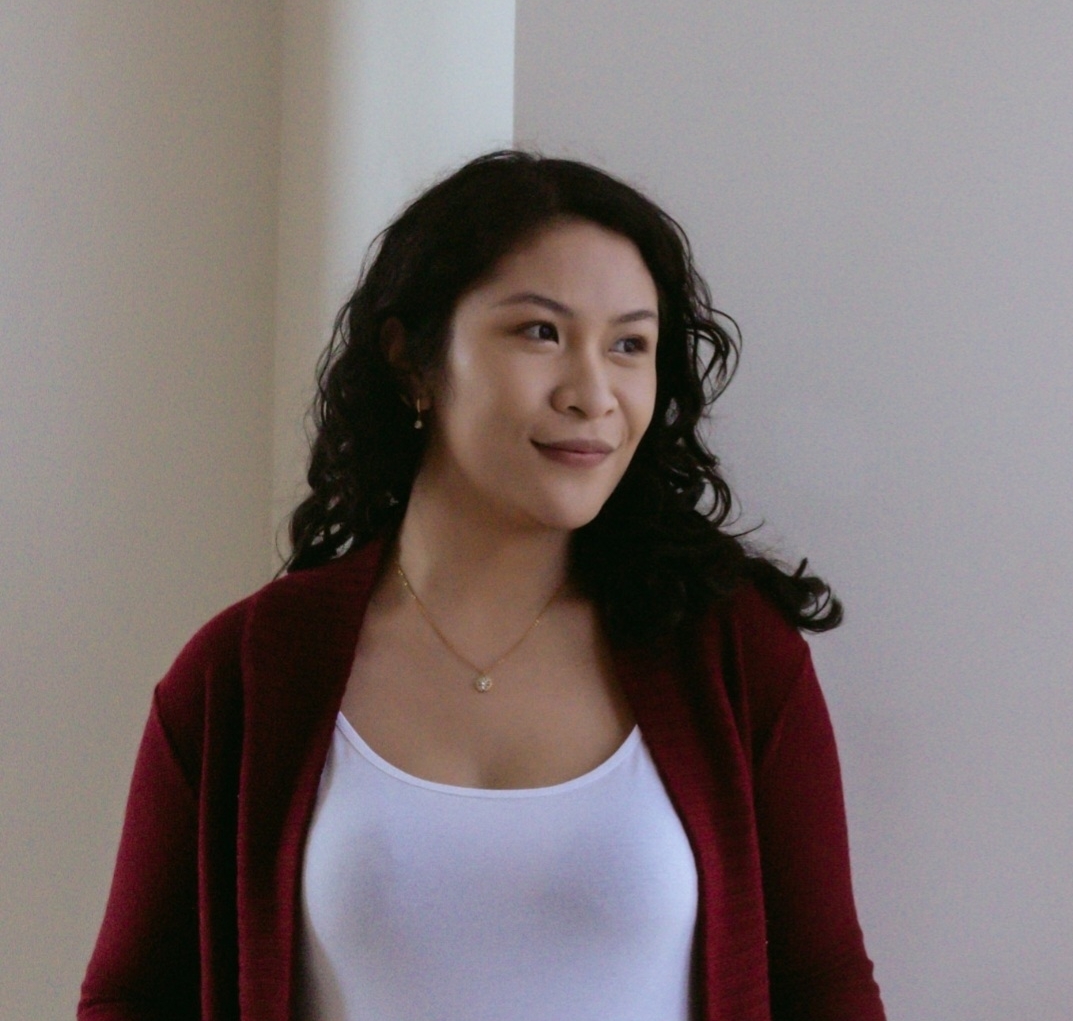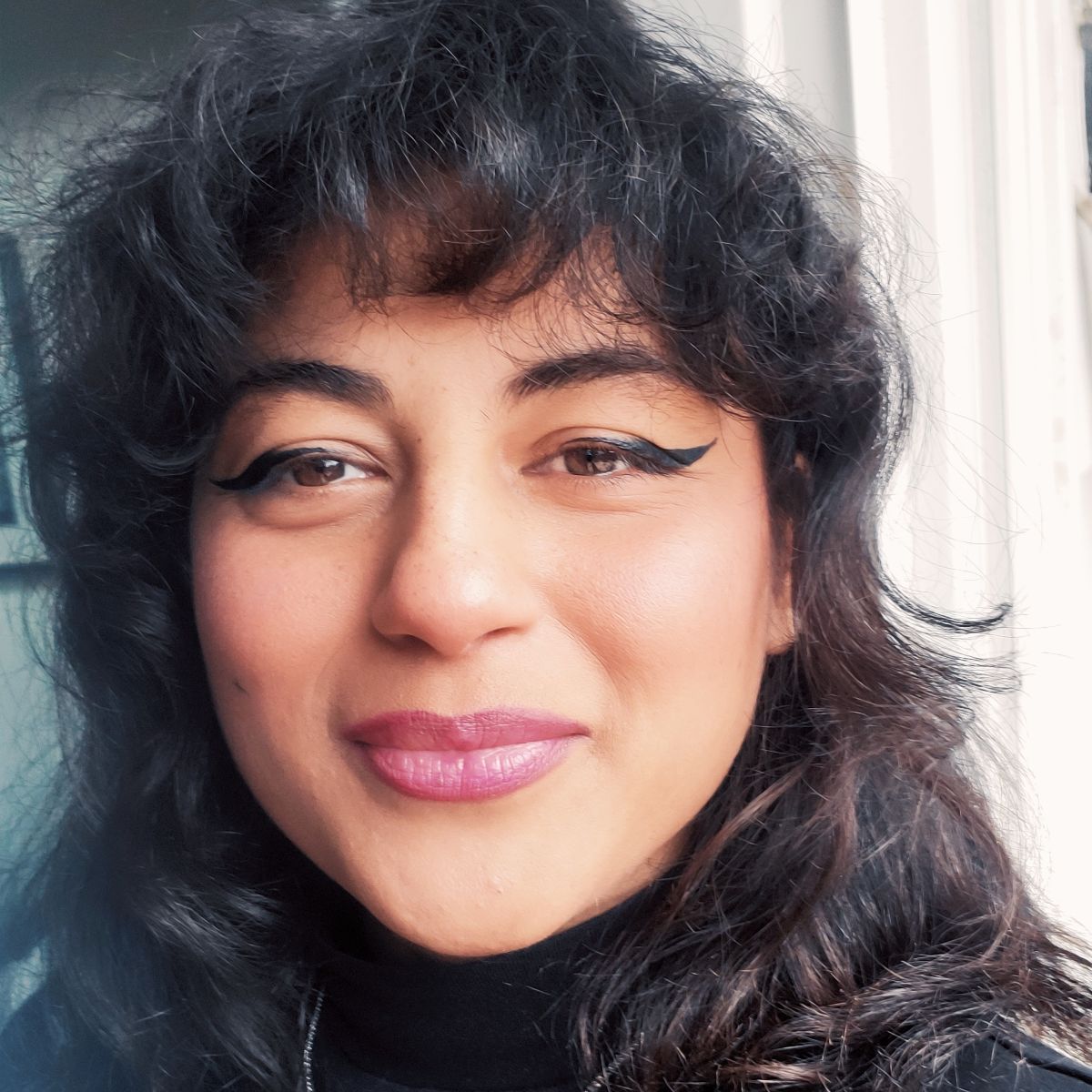 Rhea Lisondra – admin@newcanadianmedia.ca
Editorial Assistant – Rhea Lisondra is a Carleton Journalism and Humanities graduate and is based in Trenton, Ontario. She reports for New Canadian Media and is a co-host on the podcast AZN Connection.
Kaitlyn Smith – collective@newcanadianmedia.ca
Editorial Assistant – Keitlyn is a multi-media journalist residing in Scarborough, Ont. They are interested in long-form journalism that highlights the visibility of BIPOC expression. True to millennial form, they are a small business owner, carpenter and freelance photographer.