In the middle of a pandemic, Amira and Nadya Gill started a company to give back to the charity that helped fund their post-secondary education. While completing their masters degrees, the Queen's University students started the  Kanata Trade Co., an online store that sells face masks designed by Indigenous artists. 
The Inuit sisters are donating all profits to Indspire, an Indigenous national charity that invests in the education of First Nations, Inuit and Métis people. Their biggest order was from the Residence Society of Queen's University, which purchased 100 masks. But the twins have orders from across Canada and the United States. 
So far, they have donated $6,000.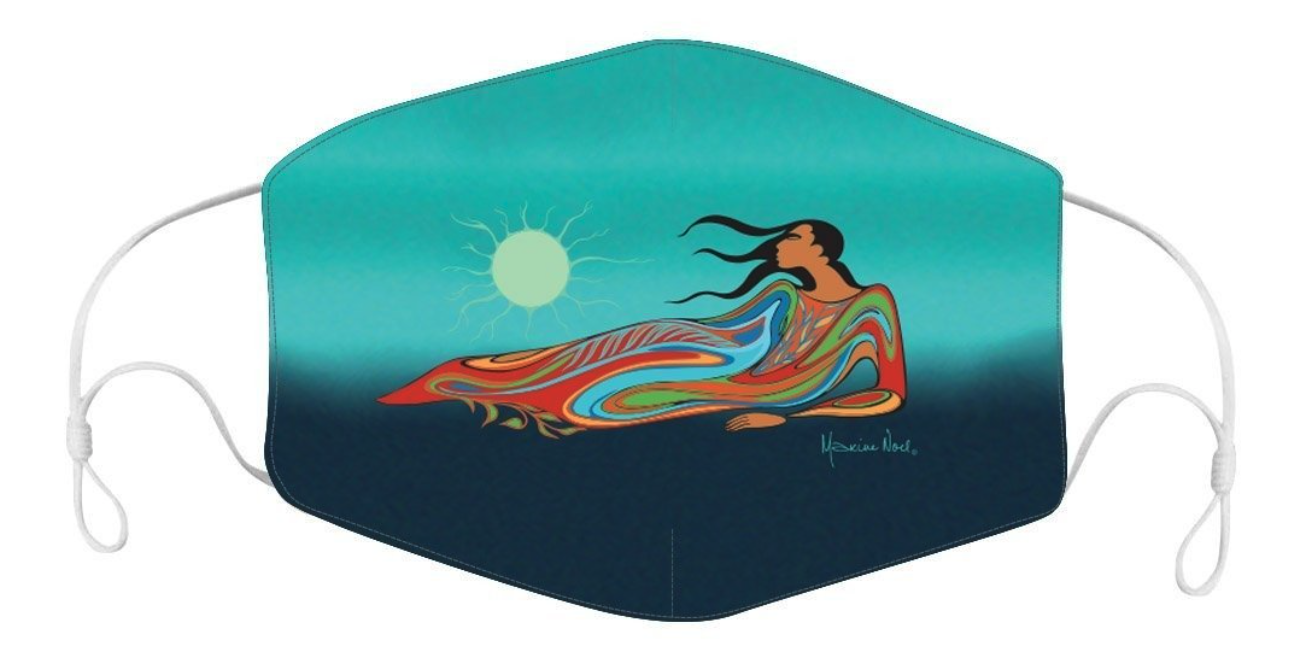 As graduate students, the sisters know too well how hard it can be to pursue a degree while having to deal with other pressures, including finding a part-time job, while balancing academics and social life. Fortunately, they had Indspire to support them throughout their studies. 
Now that they are graduating, the Gill sisters found an entrepreneurial way to express their gratitude.
"School was kind of winding down … as a master student, I don't have a lot of exams, so I had lots of free time on my hand. That's when I started talking to my sister and brainstorming some way to give back," Amira said.
Amira and Nadya decided to start a face mask business to help the community in the prevention of COVID-19, but also decided to incorporate Indigenous artistry in the designs. Each mask features a piece of art created by Indigenous artists, who receive royalties from each purchase.
The twins want to give back to the organization so that it may continue helping other Indigenous youth access higher education. 
"Giving back to Indspire is very personal for me as I have received funds to support my post-secondary education from Indspire … which had really helped me along the way," Amira said.
Amira shared that with a scholarship from Indspire she didn't have to worry about getting a part-time job and was able to more fully experience university life.
"I think without the support it would have been a lot more difficult to join clubs on campus or even to meet friends because I would be so self-conscious about trying to make money as well as the time in university," she said.
In 2020, Indspire granted more than 5,100 scholarships with a value of $17.8 million to First Nations, Inuit and Métis students across Canada. 
In the National Education Survey, Indspire asked scholarship recipients since 2013 about the impact of the award on their education. About 80 per cent said that it allowed them to spend more time with friends and family, while 85 per cent said they had more time to focus on their studies.
At the end of their study, the Gill sisters plan to continue with their business and to keep donating to Indspire. They hope that their contribution will create more scholarships for other students.
"We are a 'big family' and we all help one another when we are able," said Amira.

___________________________________________________________
This story has been produced under NCM's mentoring program. Mentor: Fernando Arce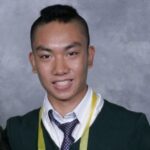 Leo Bui is a freelance journalist based in Halifax, Nova Scotia. Born in Vietnam and raised in the Philippines, he is interested in human interest stories, especially when it comes to immigrants and people of colour. Bui is currently a journalism student at the University of King's College.