Board of Directors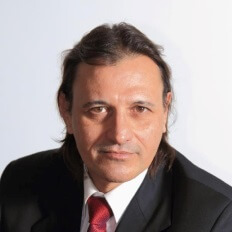 Gautam Nath, Chair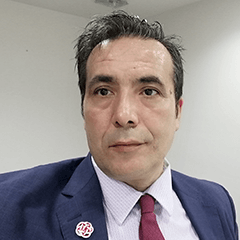 Naser Mifari, Member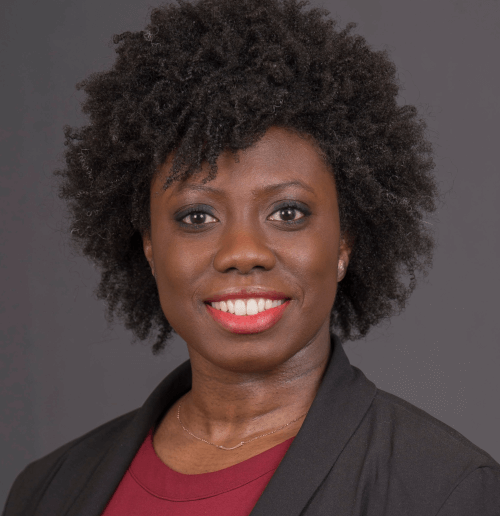 Yaa-Hemaa Obiri-Yeboah, Member
Members of New Canadian Media
non-profit corporation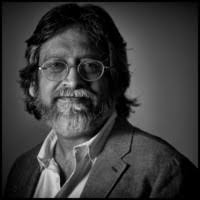 Gavin Barrett is co-founder and Chief Creative Officer of Toronto ad agency Barrett and Welsh which focuses on creating inclusion through communications. His poetry has been published in Reasons For Belonging: Fourteen Contemporary Indian Poets, Penguin India (ed. Ranjit Hoskote), and in many other reputable literary periodicals. He co-curates The Tartan Turban Secret Readings, which promote visible minority and indigenous voices in Canadian literature.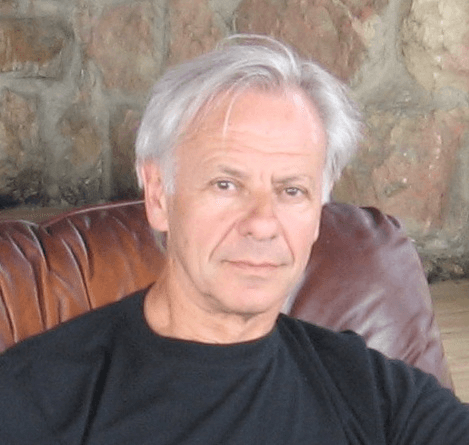 Meyer Burstein is a consultant with extensive experience in research, knowledge transfer, strategic planning, policy and operational analysis, and evaluation. He is a former Director-General of Citizenship and Immigration Canada responsible for strategic planning and research, as well as the design and management of the immigrant selection system.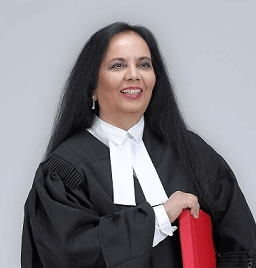 Jyoti Chaudhry is a Brampton-based lawyer and founding member of the JC Law Professional Corporation. She has appeared before the Ontario Superior Court of Justice, Ontario Court of Justice and Small Claims court and is a member in good standing of the Law Society of Upper Canada.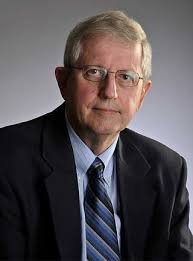 Don Curry is the President of Curry Consulting which provides immigration solutions for rural and northern Canadian municipalities. He is also the Founding Executive Director of The North Bay & District Multicultural Centre, a multi-award winning immigrant settlement agency with offices in North Bay and Timmins. It is the lead agency for the Local Immigration Partnership project, the North Bay Newcomer Network and the Timmins Local Immigration Partnership.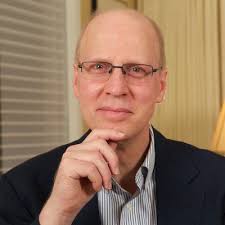 Andrew Griffith is the author of Multiculturalism in Canada: Evidence and Anecdote, Policy Arrogance or Innocent Bias: Resetting Citizenship and Multiculturalism and many other works. He is a former Director-General of Citizenship and Immigration Canada, Citizenship and Multiculturalism branch. He regularly comments on citizenship, multiculturalism and related issues, in this blog and the media.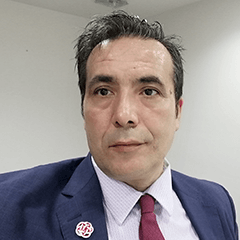 Naser Miftari
is 
an independent media researcher. His broad area of interest is in political theory and his research focus is on the future of public broadcasting, media governance and political economy of communication.
For more than ten years he was a writer and editor for Koha Ditore one of leading newspapers in South East Europe. He is an active contributor in media research studies and has also
taught graduate and undergraduate courses in media and political science at colleges and universities in United States and South East Europe.  
More recently he served as a
contributor on global journalism issues with the Toronto-based Canadian Journalists for Freedom of Expression (CJFE) and in
2016 he was a
 research fellow at King's College in New York.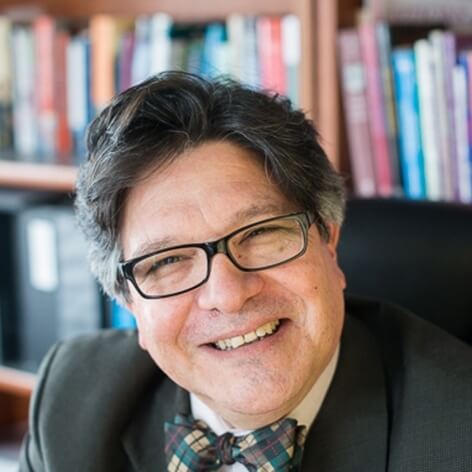 Marco Navarro-Genie is the Executive Vice President at Justice Centre for Constitutional Freedoms. He is the former President and CEO of the Atlantic Institute for Market Studies (AIMS) and often provides political analysis and media commentary on Canadian provincial and federal policy and politics.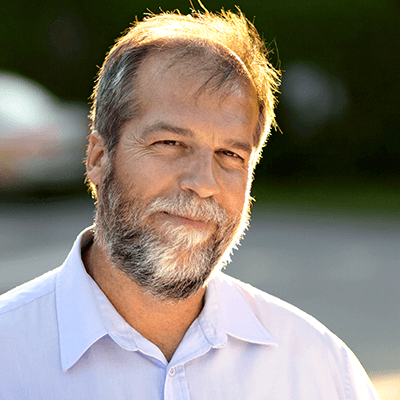 Phil Gurski is the President and CEO of Borealis Threat and Risk Consulting and has over 30+years' experience as a strategic intelligence analyst specializing in radicalization and homegrown Islamist extremism with the Canadian Security Intelligence Service (CSIS), Communications Security Establishment (CSE), Public Safety Canada and the Ontario Provincial Police (OPP).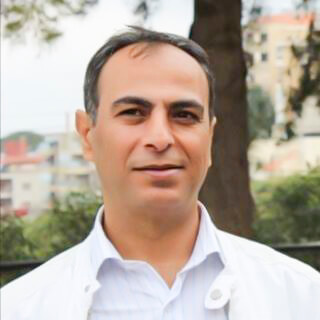 Kameel Nasrawi is the Publisher and Editor of "The Migrant" newspaper. He has also written 31 television film screenplays for Syriana Productions, which were broadcasted in Syria and Dubai. He is also the winner of the 2016 Best Screenplay Writer Award at the Cairo Television Festival, Egypt.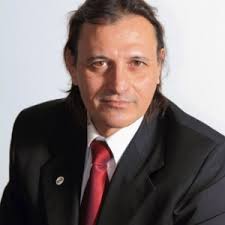 Gautam Nath is a well-known name in the multicultural marketing field, with over 30 years of experience in Canada and overseas. He is the recipient of the Top 25 Canadian Immigrants Award 2011, the June Callwood Outstanding Achievement Award for Voluntarism 2017 and recognized as Canada's Top 50 Board Diversity Professionals. Until recently, he was Vice President at a leading multicultural marketing agency based in Toronto.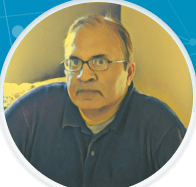 Viv Nijhawan is an Independent Management Consultant and was one of the founding directors of New Canadian Media. He has extensive experience in business development, investment banking, private equity financing and consulting and corporate financial analysis, with a background as a lawyer specializing in business and corporate/commercial law.
Yaa-Hemaa Obiri-Yeboah is a Trade Commissioner in the Pacific Regional Office of Global Affairs Canada. She was selected as a Rhodes Scholar in 2003 and graduated from the University of Oxford with two master's degrees, respectively, in English Literature and Women's Studies. She graduated from the University of British Columbia with an Honours English B.A. as a Wesbrook Scholar. While a public servant by day, by night Yaa-Hemaa is a jazz and soul singer-songwriter. Her debut EP, "Come Hear My Voice" was released in 2016. She has published articles focused on race and immigrant issues in Huffington Post and New Canadian Media and has supported organizations focused on education and racialized youth.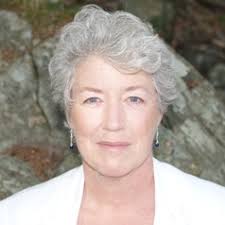 Kelly Toughill is the founder of Polestar Immigration Research which focuses on immigration law in Canada, with a particular emphasis on the needs of international students. She is also an Associate Professor at the University of King's College in Halifax, NS.
Officers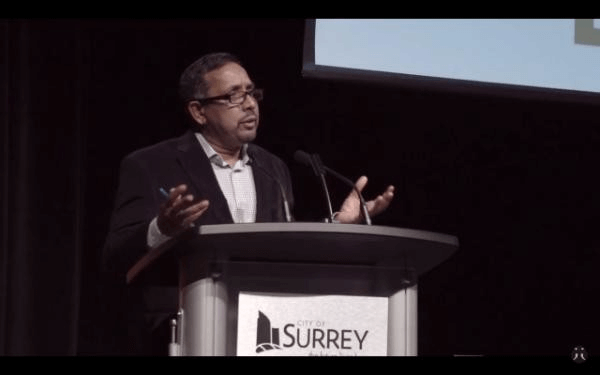 George Abraham, Founder-Publisher & Executive Director
George brings 26 years of writing and newsroom management experience to New Canadian Media. He began his journalism career with The Times of India in Mumbai (formerly Bombay), followed by stints at the Khaleej Times in Dubai and as managing editor of The Peninsula in Qatar. A journalist with high ethical standards, George won the prestigious Nieman scholarship at Harvard University (1994-95), and more recently, pursued a Master's in Journalism at Carleton University (2004).

Brent Jolly, Editorial Advisor
Brent Jolly is the director of communications, research, and community management with the National NewsMedia Council of Canada (NNC). Jolly worked as a journalist with a variety of news outlets as both a writer and editor. He is a co-author of the recently-released study 'Good News, Bad News, a snapshot of conditions at small market newspapers in Canada', in partnership with Ryerson's Local News Research Project. He is the national vice-president with the Canadian Association of Journalists, is Canada's press freedom liaison to the international chapter of the Society of Professional Journalists, and is a media, law, and policy fellow at the University of Oxford. Jolly holds a Bachelor of Journalism from Carleton University, and an M.A. in Political Science from the University of Toronto, where he studied as a junior fellow at Massey College.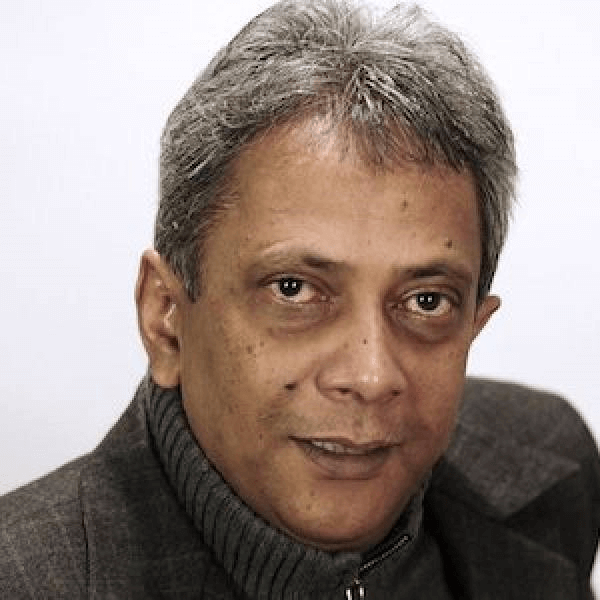 Fabian Dawson, Business Development Advisor
A multiple-award winning journalist, Fabian Dawson is an internationally acclaimed author, filmmaker and media expert. His work over the last four decades spans the globe and he also serves as a consultant/strategic advisor to a variety of international companies. As deputy editor-in-chief of The Province, part of the Postmedia chain, Dawson led initiatives within a special publications group to provide directed content for a variety of organisations. He was named the 2019 recipient of the Bruce Hutchison Lifetime Achievement Award at Jack Webster Awards. Dawson has been invited by the governments of India, Malaysia, Taiwan, China, Hong Kong and the United States to act as a media observer/advisor on a variety of Asian-Canada issues. Dawson, now operates FD Media, which specializes in harnessing editorial assets to revenue generating opportunities.