Éditeur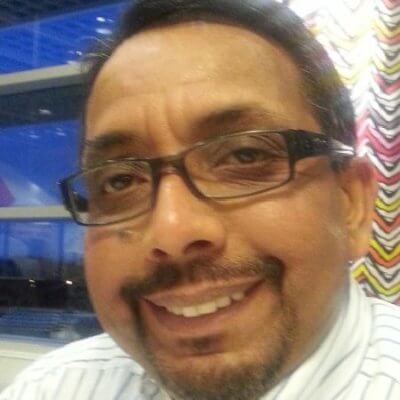 George Abraham
publisher@newcanadianmedia.ca
George apporte à New Canadian Media 30 ans d'expérience en rédaction et en gestion de salles de presse. Il a commencé sa carrière de journaliste au Times of India à Mumbai (anciennement Bombay), puis au Khaleej Times à Dubaï et comme rédacteur en chef de The Peninsula au Qatar. Journaliste aux normes éthiques élevées, George a remporté la prestigieuse bourse Nieman à l'Université Harvard (1994-95) et, plus récemment, a obtenu une maîtrise en journalisme à l'Université Carleton (2004).
L'équipe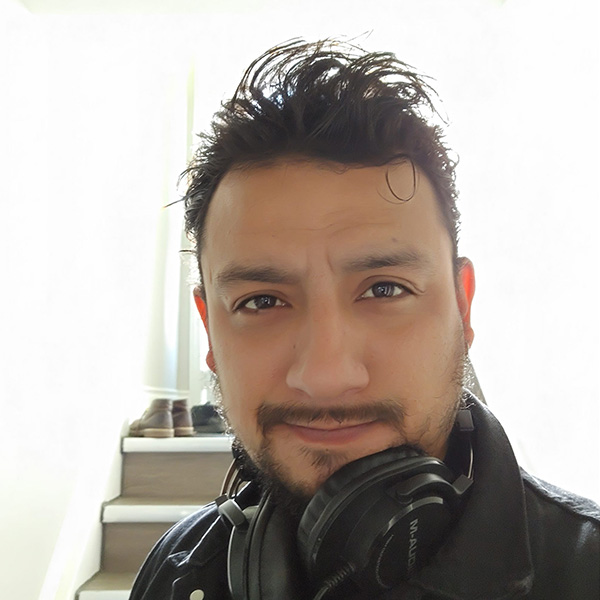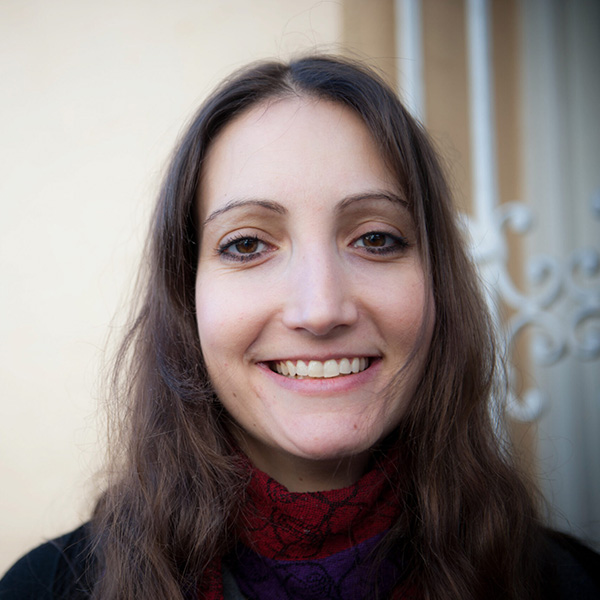 Fernando Arce
editorial@newcanadianmedia.ca
Rédacteur en chef – Fernando Arce, né et élevé en Équateur, est un journaliste multimédia indépendant basé à Toronto. Il est membre actif du collectif NCM-CAJ et conseiller de NCM. Son travail consiste à amplifier les voix des classes populaires, ainsi que celles des peuples indigènes qui résistent au colonialisme dans le monde entier.Fernado à travaillé en tant que journaliste, en anglais et en espagnol, à travers le Canada, le Venezuela, le Mexique et l'Équateur. Il est titulaire d'un baccalauréat en sciences politiques de l'Université York et d'une maîtrise en journalisme de l'Université Western.
Daniela Cohen
projects@newcanadianmedia.ca
Rédactrice adjointe (projets spéciaux) – Daniela Cohen est une journaliste et écrivaine pigiste d'origine sud-africaine qui vit actuellement à Vancouver, en Colombie-Britannique. Ses articles ont été publiés dans Canadian Immigrant, le journal The/La Source, le blogue African et le magazine ZEKE, et seront bientôt publiés dans Living Hyphen. Daniela est un membre du collectif NCM-CAJ dont les domaines d'intérêt particuliers sont la migration, la justice, l'équité, la diversité et l'inclusion. Elle est également cofondatrice de Identity Pages, un programme de mentorat d'écriture pour les jeunes.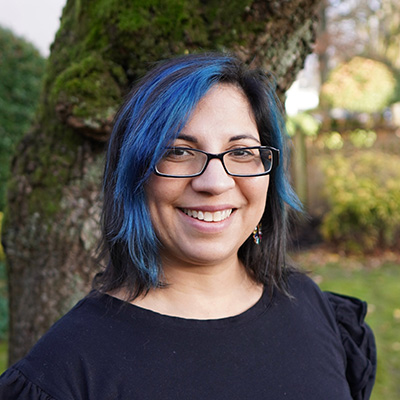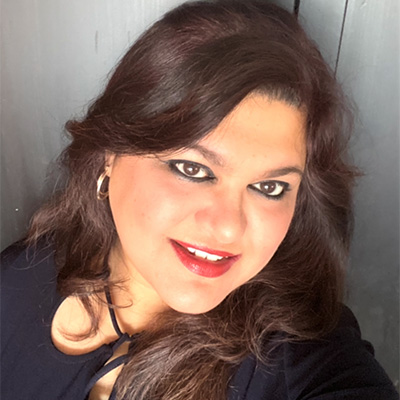 Andreina Romero
andreina@newcanadianmedia.ca
Rédactrice francophone -Née au Venezuela, Andreina Romero est journaliste pigiste pour New Canadian Media. Avant d'écrire pour New Canadian Media, Andreina était une collaboratrice bilingue du journal The Source, également connu en français comme La Source, un journal interculturel de Vancouver. Elle est également la créatrice et l'animatrice des podcasts Girls Talk About Music et Wigs and Candles, qui explorent la musique et les films d'époque sous un angle exclusivement féminin et latino-américain. En 2020, Romero a également cofondé Identity Pages, un programme de mentorat d'écriture pour les jeunes.
Joyeeta Ray
collective@newcanadianmedia.ca
Coordinatrice du Collectif et gestionnaire des communications – Joyeeta Ray est journaliste multimédia basée à Toronto. Elle est spécialiste du contenu numérique primée au niveau international et auteure de livres pour enfants. Née en Inde, elle apporte au Canada plus de deux décennies d'expérience en publicité et en journalisme dans sept pays. Joyeeta a commencé sa carrière journalistique à Jakarta, a dirigé une équipe de rédaction à Bangkok et est étudiante en journalisme multimédia à l'Université de Toronto. Elle est un membre enthousiaste du collectif NCM-CAJ, et participe activement à la promotion des nouvelles voix canadiennes en tant qu'animatrice, gestionnaire des communications, conseillère et journaliste de NCM.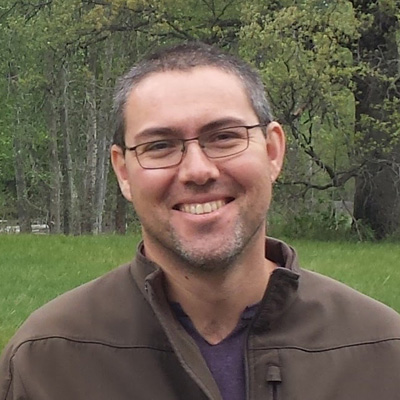 Dmitry Beniaminov
webmaster@newcanadianmedia.ca
Webmestre – Dmitry est un gourou du web et un consultant en technologie spécialisé dans la transformation numérique, l'éducation technologique et tout ce qui touche au web. Il a émigré d'Ouzbékistan, en Russie. Suivez Dmitry sur Twitter @beniaminov.