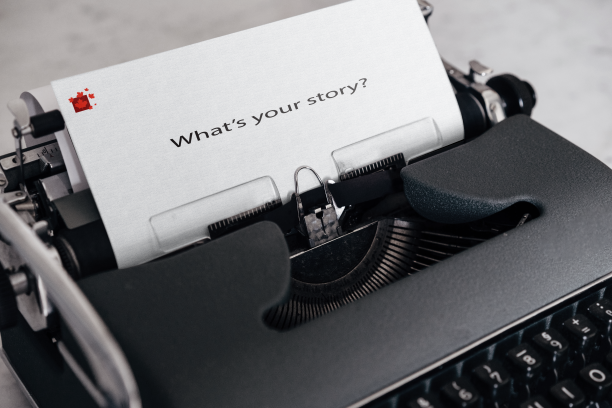 New Canadian Media welcomes submissions from journalists across Canada and Canadians living overseas. We specifically encourage and privilege "new voices" – voices that are rarely heard in Canadian discourse, including journalism students, new immigrants and other media professionals who are unable to publish their work elsewhere.
New Canadian Media accepte les propositions de journalistes de partout au Canada et de Canadiens vivant à l'étranger. Nous encourageons et privilégions tout particulièrement les « nouvelles voix », c'est-à-dire les voix qui sont rarement entendues dans le discours canadien, notamment les étudiants en journalisme, les nouveaux immigrants et les autres professionnels des médias qui ne peuvent pas publier leur travail ailleurs.
NCM Story Guidelines – Directives de soumission de contenu de NCM
All of our content falls under two broad themes:
L'ensemble de notre contenu s'inscrit dans deux grands thèmes :
1. An immigrant perspective on Canadian current affairs and international relations
1. Une perspective immigrante sur l'actualité canadienne et les relations internationales
2. Topics/issues that are of particular interest to new Canadians
2. Les sujets/questions qui présentent un intérêt particulier pour les nouveaux Canadiens
We are specifically looking for writers who can read foreign languages and produce digests from various locations in Canada, summarizing/curating content from ethnic publications. Members of NCM's Collective will have first rights to assignments.
Nous recherchons plus particulièrement des écrivains capables de lire des langues étrangères et de produire des recueils à partir de divers endroits au Canada, en résumant ou en rassemblant le contenu de publications ethniques. Les membres du Collectif de NCM auront les premiers droits sur les affectations.
Testimonials – Témoignages
"New Canadian Media is an important outlet for immigrant journalists to tell their stories. Ongoing cuts to newsrooms are resulting in a reduction in the already small numbers of visible minority voices in journalism."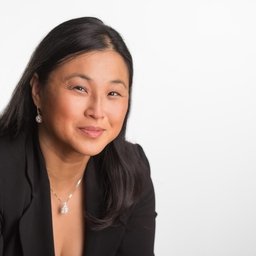 Judy Trinh
CBC News
"NCM helped me tremendously to regain my journalistic instincts. The NCM network of journalists is also astonishing. The mentorship program helped me a lot to hone my skills as a journalist in Canada."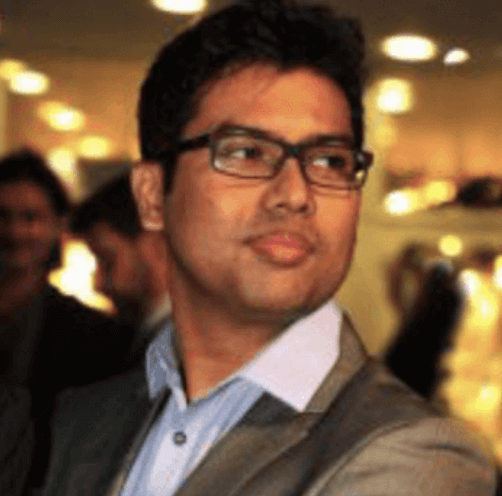 Iqbal Chowdhury
Journalist